Minneapolis Authorities Show Support for Teen's Hot Dog Stand That He Opened to Raise Money for School Clothes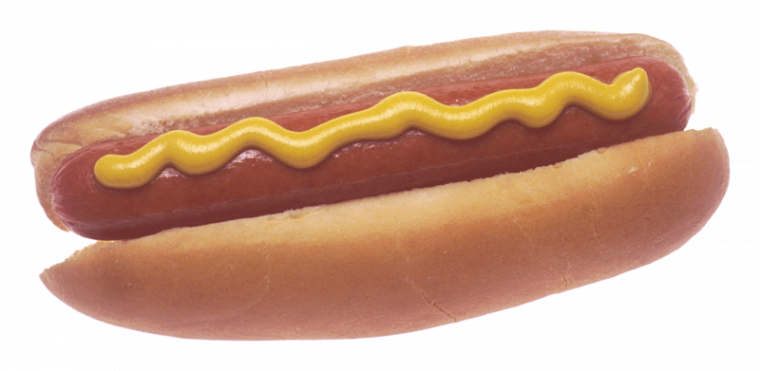 After the Minneapolis Department of Health received a report to shut down the hot dog business of 13-year-old Jaequan Faulkner due to lack of a permit, the city made a move to help him keep it.
Faulkner, who started selling hot dogs on the street since 2016 in a stand that he calls Mr. Faulkner's Old Fashioned Hot Dogs, opted to start the business to raise money for new clothes. But this year, someone noticed that he is operating without a permit and reported him to the city's health administrators.
However, according to Minneapolis Environmental Health Director Dan Huff, they will not allow the young businessman to lose his source of income.
"When I realized what it was, I said, 'No, we're not going to just go and shut him down' like we would an unlicensed vendor," Huff said in an interview with Q13 FOX. "We can help him get the permit. Let's make this a positive thing and help him become a business owner," he added.
KARE 11 also mentioned that the Health Department worked for the Minneapolis Promise Zone as well as the Northside Economic Opportunity Network (NEON) to help the young boy get the permit needed for the operation of the hot dog stand.
Ann Fix, the program manager for the Northside Food Business Incubator under NEON and Appetite for Change, said that they are teaching Faulkner several things to run the business, including basic business management, finance, pricing and marketing. On the other hand, the staff of the Health Department all contributed to help the boy pay for the $87 permit.
Since there is a prevalent of news wherein black kids were reported for selling water bottles or mowing the lawn, Faulkner said that the community's efforts for him are a breath of fresh air.
"Surprisingly, I'm like, dang the city's not the bad guys in this situation. They're actually the ones who are helping me," Faulkner also said. "It makes me feel kind of—not kind of—really proud that people know what I'm doing," he added.