Mortal Kombat X: PC Requirements Identified on Steam Product Page
Mortal Kombat X: PC Requirements Identified on Steam Product Page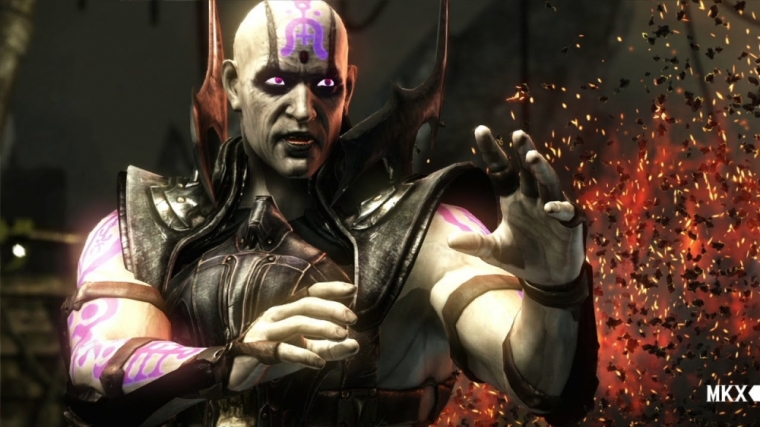 "Mortal Kombat X" PC requirements have been revealed on its official Steam product page. It lists both the minimum and recommended requirements for the PC.
The first minimum requirement for the game is a 64-bit operating system. The website lists options such as Windows Vista, 7 or 8 for this. In terms of a processor, the game requires an Intel Core i5-750, 2.67 GHz or an AMD Phenom II X4 965, 3.4 GHz. The game also lists having 3GB of RAM as a prerequisite for it to be played.
"Mortal Kombat X" also needs players to have either the NVIDIA GeForce GTX 460 or the AMD Radeon 5850. A Version 11 DirectX application program interface is also a basic requirement for playing the game on the PC. Players will also need 25GB of available space on their hard drives as well as a broadband Internet connection.
The recommended requirements of "Mortal Kombat X" begin with listing only the Windows 7 and 8 as the ideal operating systems to use for the game.
The ideal processor is an Intel Core i7-3770 , 3.4 GHz or an AMD FX-8350, 4.0 GHz. 8GB of RAM will also help improve the experience of playing "Mortal Kombat X." Having the NVIDIA GeForce GTX 660 or the AMD Radeon HD 7950 will also enhance the gaming experience.
The same version of DirectX usable as a minimum requirement is also recommended for the game. It is also best if gamers had 40GB of free space on their hard drives and a stable Internet connection.
"Goro" has been offered as a pre-order bonus.
"Mortal Kombat X" will be available on the PC, Playstation 3 and 4 as well as on the Xbox One and 360 and is set to be released April 14.