Nancy Grace Sued for Defamation: TV Host Labeled Innocent Man the 'Selfie Stalker'
Nancy Grace Sued for Defamation: TV Host Labeled Innocent Man the 'Selfie Stalker'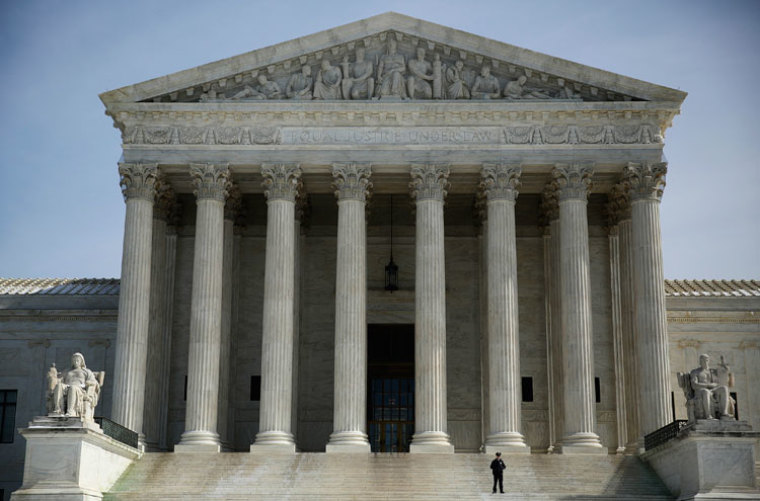 Nancy Grace is being sued by Benjamin Seibert, whom she labeled the "Selfie Stalker" after he was falsely accused of breaking into a Denver woman's home in and taking a picture on her cell phone in January of last year. Even after Seibert's name was cleared by police, Grace's show on HLN continued to air his picture, according to a suit filed in a Denver court Monday.
Nancy Grace said on her show that Seibert was the "Selfie Stalker" and that his actions were a "textbook serial killer's calling card." Many of her viewers online perpetrated the report, calling Seibert names online and harassing him.
"It hasn't been easy for him as a result of this," Seibert's attorney, John Pineau, told the Associated Press.
Seibert, who was never charged and lived in California at the time, called authorities when he heard about the crime last February. Police found that the picture of him on the woman's phone was taken from Seibert's Facebook page. However, after being exonerated by the police publicly, Grace continued to air his picture with the label "Selfie Stalker," according to the lawsuit.
The suit also names Crime Stoppers, whom they allege never stopped publishing the photo of Seibert after police told them the report was incorrect. Seibert is seeking $100,000 in damages.
"When we heard there was a mistake, or that it had been retracted, we pulled it off Facebook. We pulled it off Twitter. We pulled it off our website," Mike Mills, the board president of Metro Denver Crime Stoppers, told AP.
"We don't make the news," he told KDVR news. "Any metro law enforcement agency has the ability to ask for assistance as was done here."
Seibert's attorney has asked any other victims of Grace's show to come forward and help with the lawsuit. Seibert and Grace have not commented on the suit.