'NCIS: New Orleans' Season 4 News, Spoilers: Shalita Grant Leaves CBS Drama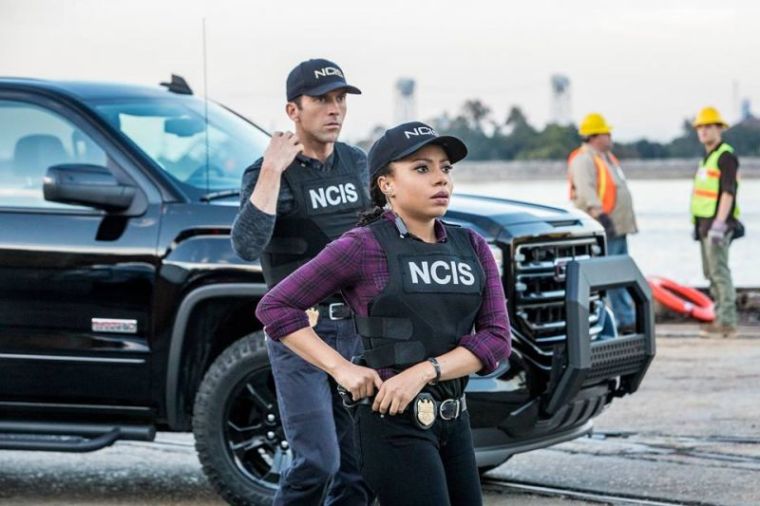 "NCIS: New Orleans" might be losing one agent soon.
Shalita Grant, who is known for portraying Naval Criminal Investigative Service (NCIS) agent Sonja Percy, is exiting the CBS show. Sources claim her departure is amicable, with both the actress and "NCIS: New Orleans" mutually agreeing on the matter.
Grant has been a series regular since season 2 of the show. She was first introduced in season 1 as a former ATF agent who was recruited to the NCIS unit. Grant's final appearance will be starring in season 4 episode 17, which is scheduled to air April 3.
"It's just time for a change," Grant's manager Didi Rea said in a statement. "This is about moving on to the next great thing," she continued.
To date, it's still unclear how Grant's Percy will be written out of the show. The agent most recently had a run in with a former ATF pal of hers and their encounter did not really end on a positive note.
There are speculations that the unexpected return of her former friend could pave the way for her exit. While she could be killed off in her last episode, it's also possible that Percy will decide to leave NCIS and go back to her old job.
Next week's episode is titled "A New Dawn" and it will focus on Mayor Taylor's (Amanda Warren) special electoral campaign. Wade (CCH Pounder) gets busy with the mayor's campaign on Mardi Gras, while the rest of the NCIS team will focus on a petty officer's murder. It turns out the victim helped a refugee family being recruited by terrorists.
Michael Zinberg directed the episode with Greta Heinemann serving as the writer. Other guest stars include Najla Said, Peter Rini, Mehdi Barakchian and Samantha Beaulieu.
"NCIS: New Orleans" season 4 airs every Tuesday night at 10 p.m. EST on CBS.