Nearly Half Of 2017 ICOs Have Died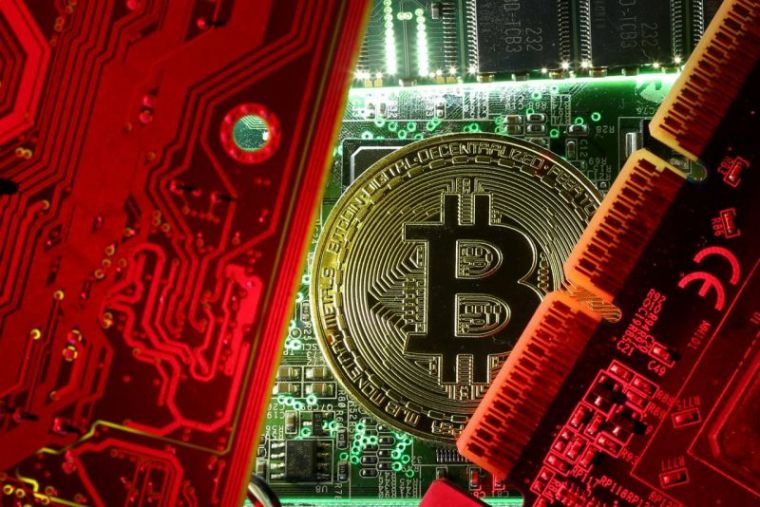 2017 was the year cryptocurrency exploded exemplified by companies popping out initial coin offerings (ICO) claiming that their new coins are the next Bitcoin. However, many of them appeared shady from the outset and going into 2018, close to half have already collapsed.
Bitcoin.com conducted a study of ICOs tracked by Tokendata, a staggering 46 percent of the 902 crowdsale-based virtual currencies have already failed. Of this figure, 142 never got enough funding while another 276 have either fizzled out or were revealed to be scams.
This figure could be even bigger as another 113 ICOs have either stopped talking on social media or have too few backers that success is highly unlikely. Only "a handful" managed to raise over $10 million in funding painting a grim picture for the rest.
In hindsight though, it was probably obvious many of these ICOs would fail. The "mainstream" cryptocurrencies themselves didn't have much trust from the public, to begin with so why should untested cryptocurrencies be any different.
The fact that a number of them were too niched down also contributed to their failure. Some the ICOs targeted industries such as dentistry, freight trucking and real estate, a finite market and certainly not a good place to start when trying to attract broad audiences.
Still, others were simply "me too" ICOs trying to get into the cryptocurrency craze without offering no real incentive over established coins. Most of these were ditched in favor of mainstream coins which were more stable and were more likely to rise in price.
Still, this doesn't mean that ICOs are a dead proposition. They are still popular in 2018 with the odd ad popping up now and then. However, they have lost their charm along with some of their investors' money. In the end, though, ICOs are highly speculative and the common investor would have more luck buying established cryptocurrencies like Bitcoin, Ethereum, and Ripple.