NFL News 2015: League Refuses to Alter Houston Super Bowl Plans After Vote Rejects 'Anti-Discrimination Ordinance'
NFL News 2015: League Refuses to Alter Houston Super Bowl Plans After Vote Rejects 'Anti-Discrimination Ordinance'
Big news this week when Houston voters repealed an anti-discrimination ordinance. In response to this new development, the NFL released a statement saying that it is not planning to move the 2017 edition of the Super Bowl out of the city.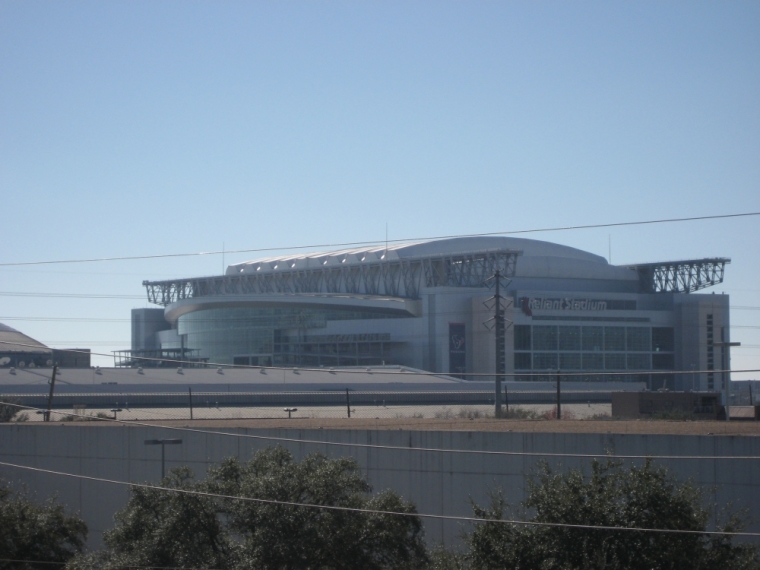 In the written statement released to the press, NFL, through its spokesman Brian McCarthy, confirmed that Super Bowl LI will in fact be played in Houston. He added, "We will work closely with the Houston Super Bowl Host Committee to make sure all fans feel welcomed at our events. Our policies emphasize tolerance and inclusiveness, and prohibit discrimination based on age, gender, race, religion, sexual orientation, or any other improper standard".
In relation to the same ordinance being repealed, the NCAA commented that it won't produce a significant impact in the 2016 Final Four, but the association also acknowledged that it definitely will affect any sporting events in Houston in the future.
Voters rejected the measure of prohibiting discrimination in mostly all aspects of life including housing, employment, business services, and public spaces based on race, gender identity, and more controversially, sexual orientation. According to those who strongly oppose the ordinance, its provisions actually convince or permit sexual predators to get inside women's bathrooms. They also claim that assault to women became a lot easier to commit because of it.
When the ordinance was enforced by the city council in May of last year, it became obvious that business and individuals had difficulty and pressure to deny services, employment, as well as housing to people based on those mentioned areas.
It was the Texas Supreme Court that decided the ordinance to be subjected to a vote, eventually paving the way for Houston residents to repeal it with a 60–40 percent margin.
As for the NFL, the decision to not move the Super Bowl in 2017 is the right one in many fans' eyes, but it is likely the league will continue to face pressure from LBGT activists.