'One Piece: Bounty Rush' Release Date: First Details for Mobile Game Revealed
'One Piece: Bounty Rush' Release Date: First Details for Mobile Game Revealed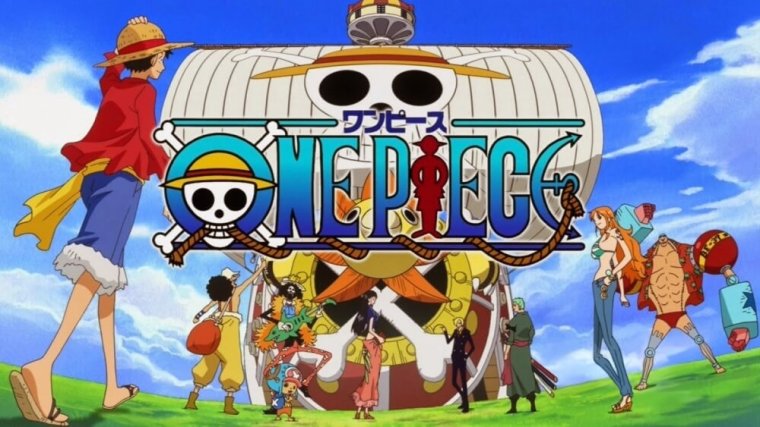 A new "One Piece" mobile game is being developed by Bandai Namco Entertainment.
According to the latest issue of Weekly Shonen Jump magazine, the game, which is codenamed Project Dawn, is officially called "One Piece: Bounty Rush."
First teased back in July, it is regarded as an "unprecedented One Piece game," one that even the most loyal fans of the long-running franchise have never seen before.
Bandai Namco is collaborating with "One Piece" anime studio Toei Animation, manga publisher Shuiesha and "One Piece" author Eiichiro Oda to put the game together.
"One Piece: Bounty Rush" is described as a "Belly capture team battle" game that features action-based four-on-four battles in which players fight for control of the entire world.
It is described as a massive game even for a smartphone offering and will feature setting and music straight from the ongoing "One Piece" anime series.
Key details are being kept under wraps although it is teased in the magazine that the game will see the Holy Land of Mariejois, the den of the Celestial Dragons and the capital of the World Government under attack, leading to the influential powers of the "One Piece" world being shaken.
In the images provided by the magazine, there is a shadow of an individual towering over Mariejois on fire. This person is believed to be the big villain in the story, but no details have been revealed about him yet.
However, the magazine promises to reveal more information about "One Piece: Bounty Rush" on Dec. 11. As fans wait for the big day, they can check the official website for the game.
Details on the release date of "One Piece: Bounty Rush" remain a mystery at this time as well, but fans will be able to play it on both iOS and Android devices when it comes out.