Android 5.0 Lollipop Update on OnePlus One Release Date: Debuts In Official Video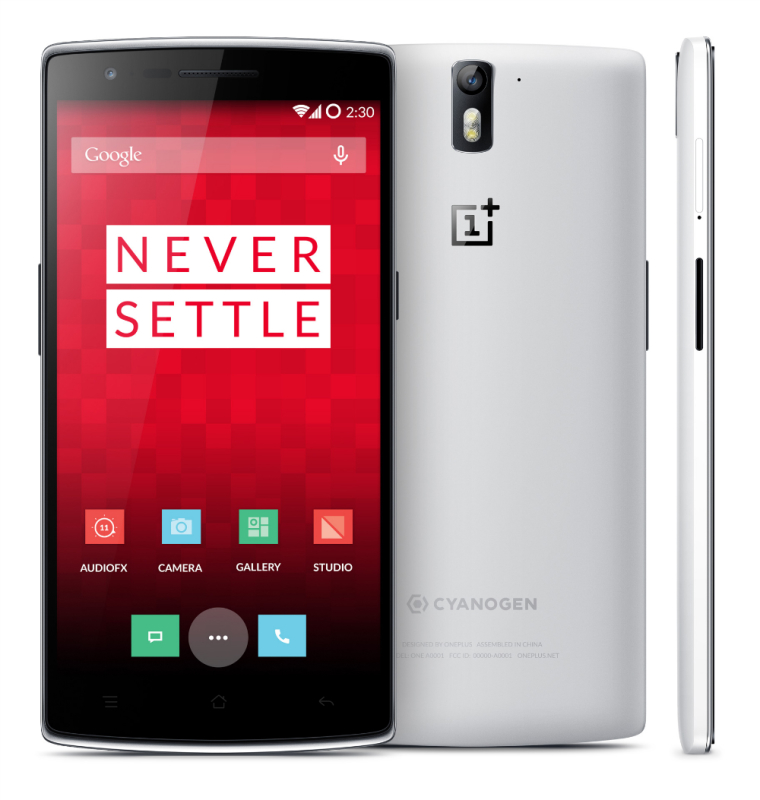 A new upgrade will be available for the OnePlus one smartphone soon.
The new Android 5.0 Lollipop-based CM12S from Cyanogen is expected to be available later this month. Cyanogen announced the upgrade is now in the stages of final testing. In the buildup to the official launch of the upgrade, Lollipop creators have released a teaser video for fans to enjoy.
The video entitled "The OnePlus One just got a little sweeter. Coming soon!," offers a brief look at the Android 5.0 Lollipop being run on the phone. It started with the "One" launcher utilizing the Android 5.0 Lollipop and continued into a short exhibition of the "Flappy Bird" easter egg, TechRadar reported.
The entire video runs for 24 seconds.
What is not shown in the video is whether the company is offering a glimpse of the OxygenOS or the CM12S.
Cyanogen founder Steve Kondik said the new OS being made ready for the "One" will be a stable Lollipop version of CyanogenMod 12.
In addition to releasing the teaser, OnePlus also announced a promotion giving away 20,000 invites purchase the smartphone to consumers after reaching 200,000 followers on Twitter.
The tweet from the Chinese company read, "Thank you! We reached 200k Twitter followers. So we're giving away 20k invites."
Screenshots of the new OxygenOS were also leaked online days before it was scheduled to be unvelied by OnePlus. The leaked screenshots show the new user interface of the OxygenOS. The screenshots show a flat user interface featuring solid colors.
The leaked screenshots also show a starkly different kind of user interface from the CyanogenMod OS the OnePlus One currently features.
OnePlus said more details about the OxygenOS will be made available on Feb. 12.