Orange is the New Black Season 2 Release Date: Netflix Premiere Set for Spring 2014 as Filming Set to Conclude in February
The Orange is the New Black Season 2 Netflix premiere will likely have a release date around spring 2014, according to new rumors to hit this week.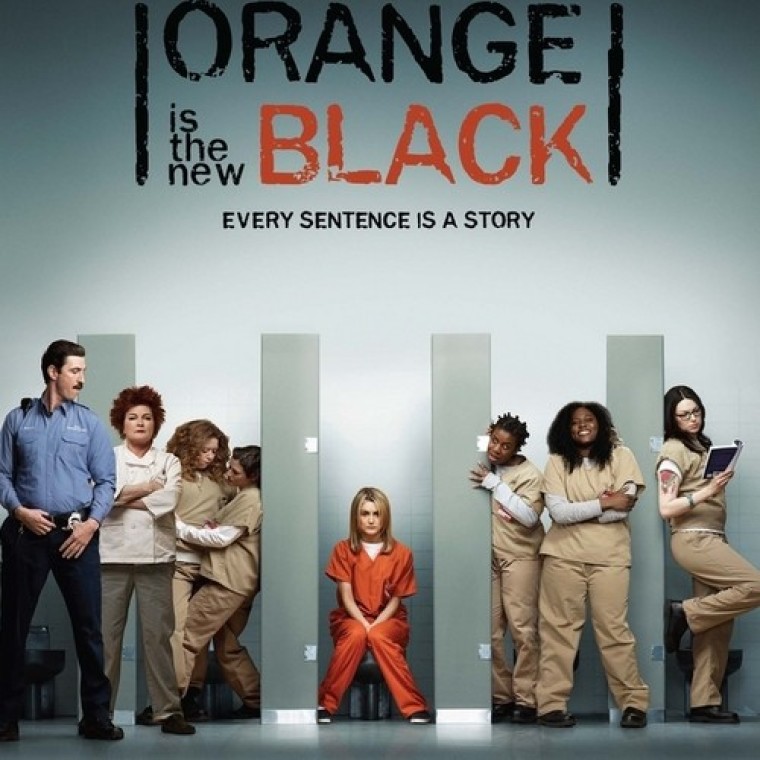 OITNB Season 1 has been widely praised by critics for its portrayal of the life of a group of convicts in a women's prison, and thousands of Netflix fans are now eagerly awaiting for Season 2 to be released to see what happens after the Season 1 cliffhanger.
Latest rumors indicates that filming on Season 2 will resume in February, with a number of the cast members shooting their final scenes.
Actor Matt McGorry (John Bennett) has offered some teaser photos and videos of his final moments filming "OITNB" season 2. On an Instagram post alongside he photo he wrote: "Wrapping season 2 of #oitnb today! FYI - That doesn't reveal anything relating to any story lines or when season 2 airs (which no one currently knows the answer to)."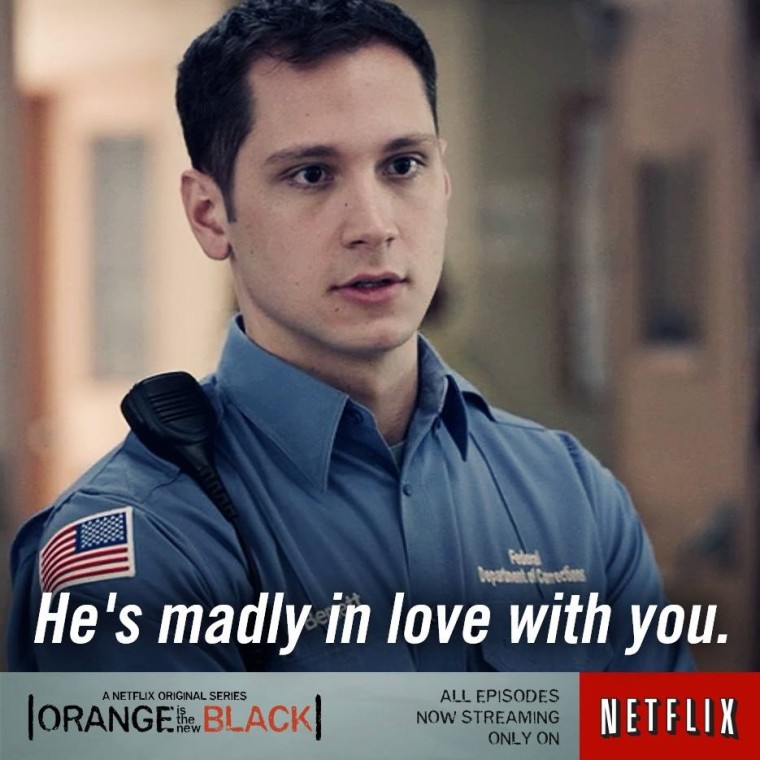 The actor posted an Instagram photo on set with actress Dascha Polanco, who of course plays his onscreen love interest, Dayanara Diaz.
McGorry was careful not to give away any spoilers in his postings though, and it appears that those behind the series are trying to keep everything under tight wraps so as not to ruin any of the new developments for fans as spring approaches. McGorry's photos did confirm, however, speculation that the show is beginning to wrap up production, which is exciting news in itself, as it means the new season is coming ever-closer.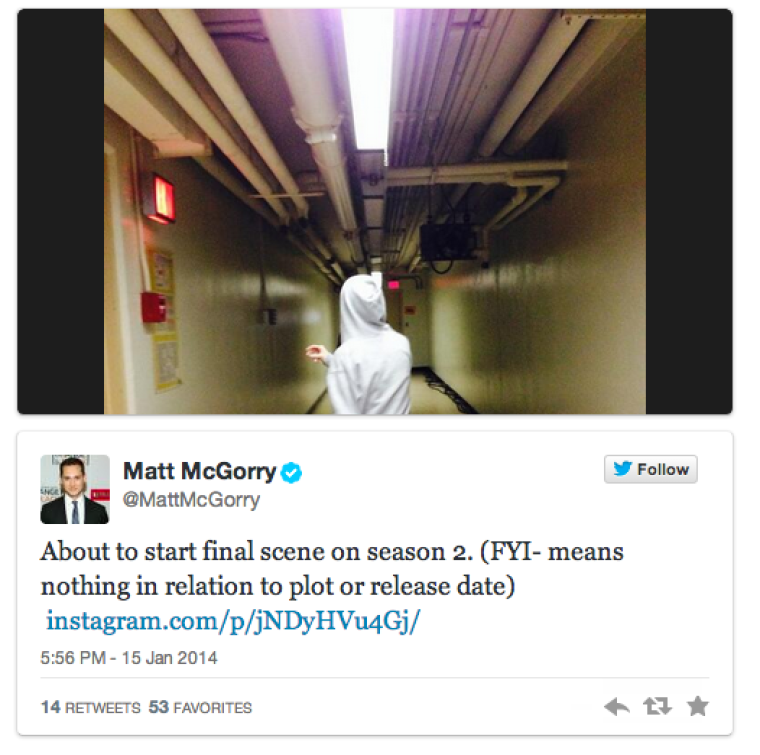 However, despite the lack of official information being released, there are widespread rumors already circulating that Season 2 will be even more dramatic and even better than Season 1.
That's certainly a sentiment that some cast members are throwing around, and cast members Jackie Cruz and Jason Biggs have said that the new season will be "amazing," and "better than the first."
Recent rumors have confirmed that Orange is the New Black Season 2 has been filming in Rockland Children's Psych Center in Orangeburg, New York on Wednesday.
The show will also reportedly continue shooting at the Suffolk County Correctional Facility in Riverhead, New York between January 22 and February 6.
A TV casting call has given the following information: "All ages, ethnicities, shapes and sizes required. The scarier the look - the better!"
With filming set to conclude around February, that should mean that the Season 2 Netflix premiere should be quickly put into post production, and a release date around spring and the middle of 2014 is most likely.