'Orange is the New Black' Season 3 Release Date Unclear, But Third Season Confirmed
'Orange is the New Black' Season 3 Release Date Unclear, But Third Season Confirmed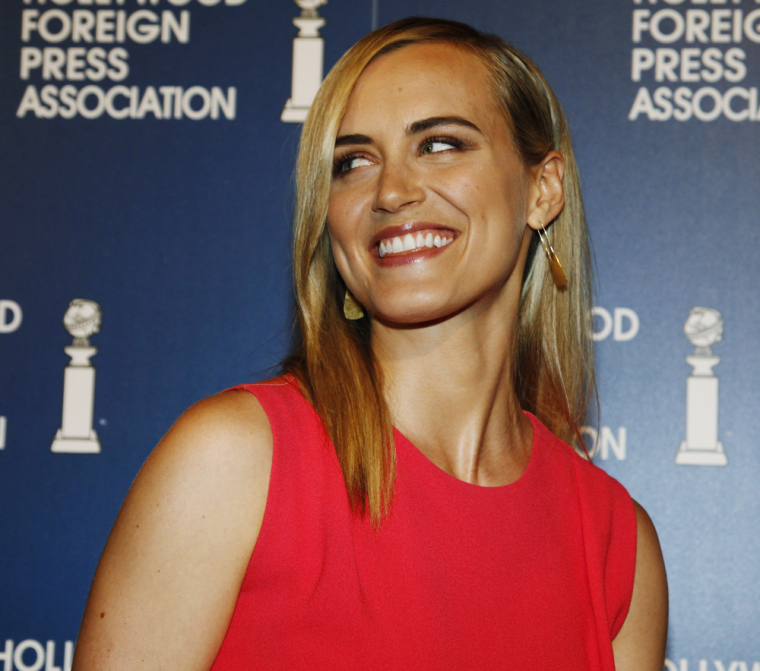 For fans of hit Netflix original drama "Orange is the New Black," today is an exciting day. Netflix has officially confirmed rumors that the show has been renewed for a third season.
On Monday May 5, star of the show Laura Prepon announced the news via her Instagram account. She posted a picture of a white board with season three episode titles along with the caption "It's official!!"
Her post prompted rumors to start swirling as to whether or not her announcement was true. And now, Netflix has confirmed it is. "Orange is the New Black" will be back for a third season.
"I can confirm that the writers are back in the writers room working on season 3," a representative for the show told The Huffington Post.
"Orange is the New Black" is one of Netflix's most popular original shows, and it has earned acclaim from fans and critics alike. The star of the show Taylor Schilling has earned a great deal of praise for her role as Piper. She even earned a Golden Globe nomination in 2013 for her work on the show. She was nominated for Best Actress in Drama. She ultimately lost to another Netflix actress, Robin Wright from "House of Cards."
It is a bit surprising that season three is already confirmed, as the second season of "Orange is the New Black" has not yet been released. However, all 13 episodes will be made available at one time. The entire second season is set to be released on June 2.
A release date for season three has not yet been set.