'Overwatch' League Player Dropped By Team Over Offensive Meme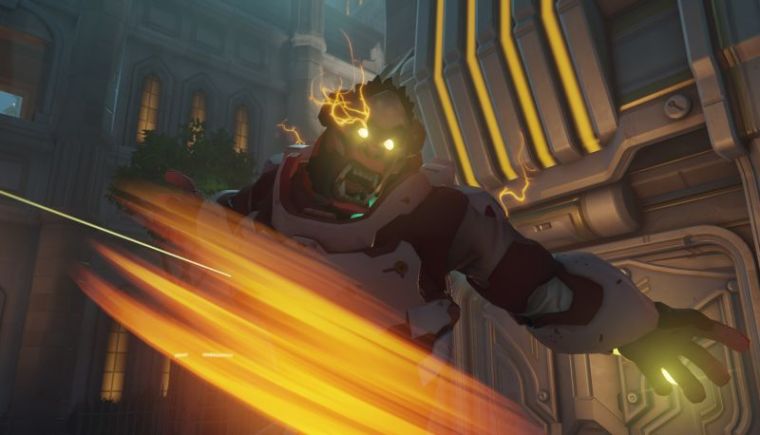 Overwatch League team Dallas Fuel has decided to part ways with star player Felix "xQc" Lengyel. This is after the player comes after the player was slammed with allegations of racism for repeatedly posting an "offensive meme."
According to Gameindustry, Dallas Fuel and xQc "mutually agreed to part ways" after he received his second suspension from the league. This was after the player used an offensive meme both on social media and his personal stream as well as used disparaging language against casters and fellow players.
"Ultimately, it was in the best interest of our organization and Felix to part ways before the expiration of his contract," Dallas Fuel owner Mike Rufail said. "No one wants to see Felix succeed more than we do, and we believe he has a bright future ahead of him."
xQc has not yet released statement regarding his departure from the Dallas Fuel. However, he did retweet a player who wrote "Now xQc can meme and s— talk as much as he wants."
xQc received his first disciplinary action from the Overwatch" League back in January. This was after he made a homophobic comment about a member of the Houston Outlaws in which the league imposed a four-game suspension as punishment.
This was followed just last week by a $4,000 fine after the league handed out a string of punishments from what the league believes is unacceptable behavior. Dallas Fuel also suspended xQc for the rest of the season before they both agreed to part ways. Alongside xQc, two other players and one coach received disciplinary measures from the league.
According to the league, it is unacceptable for members to distribute hateful, racist, or discriminatory speech or memes. They also stated their commitment to building a community that is welcoming and inclusive for all players and fans and hopes that their disciplinary actions will show their determination to achieving this endeavor.
"Overwatch" is currently available for the PlayStation 4, Xbox One, and PC.