'Player Unknown's Battlegrounds' Add Emotes, Achievements, And More With Latest Update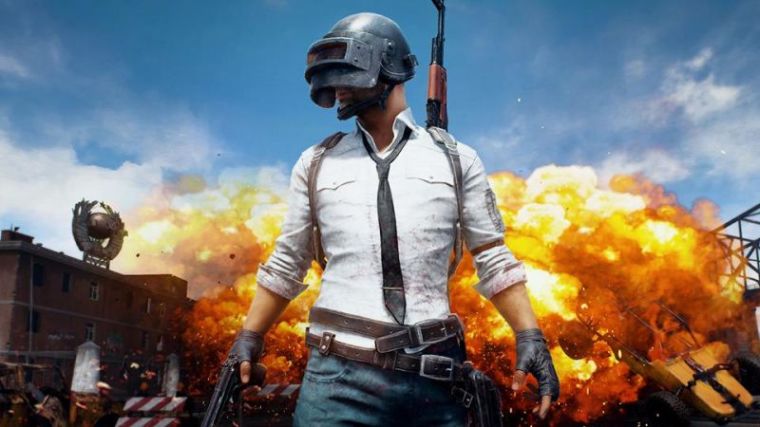 "Player Unknown's Battlegrounds" recently released a new update for its PC version. As promised in last week's development roadmap post, the game now has new emotes, Steam achievements, and a friends list.
The update was announced on the game's official Twitter page with the patch notes now available on Steam. In addition to a boatload of bug fixes, there are now 12 new emotes, 37 Steam achievements, and an in-game friends list.
Among the world changes added this update are holes in the ceilings and floors of high buildings in Miramar. This makes traversing large structures easy as players no longer have to rely on things such as stairs when going from floor to floor.
Materials have also been added for crops, rubber, cloth, paper and cactus. This means that when a player slashes them with a melee weapon, they will now display the right material.
The gun scope was also tweaked to create a more realistic view. The changes include and xpanded the field of view through the scope, a parallax effect when moving weapons fast, and added color, vignetting (darker edges), chromatic aberration (color difference caused by light refraction) and distortion effect on the edge of scopes.
"Player Unknown's Battlegrounds" is currently the third best-selling game on Steam despite its PC player base dropping off in recent weeks. This is likely due to the developer's heavy crackdown on cheaters which is expected to continue with the planned implementation of a new anti-cheat system.
In other news, PUBG Corp recently revealed the game update roadmap which included a planned 4x4 km map. With its higher player density, players can expect faster and more intense action to take place on this map once it's released. There's also the usual plethora of new vehicles, weapons, and weapon attachments, the full details of which can be seen in the game's official website.
"Player Unknown's Battlegrounds" is currently available for the Xbox One and PC.