'Pokemon Z' Updates: Development Ongoing, to Release Next Year?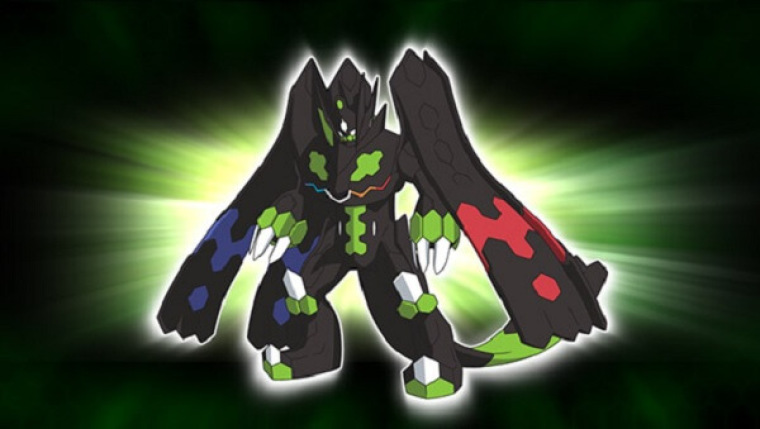 The Pokemon community has shown much interest in "Pokemon Z," despite the lack of any official announcements. Because of this, Pokemon fans rely on rumors, the recent of which says that the game is still in development and may not release at the same time as the augmented reality "Pokemon GO."
A report from CrossMap says "Pokemon Z" is still under development and its launch could be pushed to next year. Previous rumors claimed that the title would be released in the second half of 2016, while others say it could be released during the first quarter of this year.
Despite these "Pokemon Z" release date rumors, there has been no official announcement from the game developer saying the title is currently under development. Even the studio that's tasked to creating "Pokemon Z" is uncertain. Right now, speculations say the game will be created by Game Freak, the same developer that made the first-generation title "Pokemon Red and Blue," the recent "Pokemon Omega Ruby and Alpha Sapphire," "Pokemon X & Y," and many other games in the franchise. Should the rumors be true, Game Freak has been silent about any ongoing development of the game.
Meanwhile, in terms of content, speculations are scarce on details. One rumor that's been passed along is that the game could feature a powerful character named Zygarde, which will have five forms including the Cell Form. The Pokemon is described as being a combination of Yveltal from "Pokemon Y" and Xerneas from "Pokemon X." Zygarde was spotted in previous issues of the Japanese monthly manga magazine CoroCoro.
"Pokemon Z's" creators are keeping tight-lipped about the game. It remains to be seen if an official announcement will soon be made, but as of the moment, fans might want to take these rumors with a grain of salt.