President Trump to Meet with Entertainment Software Association to Discuss Violence in Video Games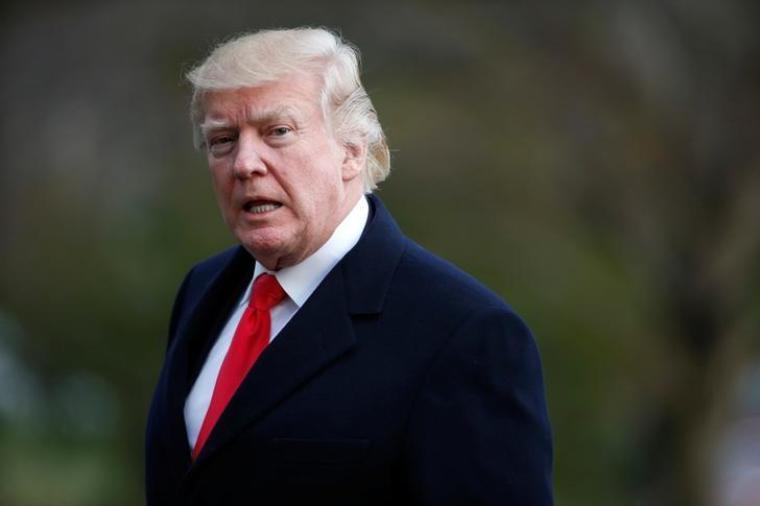 American President Donald Trump has been confirmed to push through his meeting with the Entertainment Software Association (ESA) to discuss the amount of violence contained in numerous video game titles. 
As reported by Polygon, members of the ESA have confirmed that they have, indeed, received an invitation to meet with President Trump himself. The meeting is scheduled to take place on March 8, Thursday, at the White House in Washington, D.C.
The ESA representatives stated that the purpose of the meeting would be to discuss in great detail the current policies and regulations that they follow regarding the different ratings they provide for upcoming video game titles. The meeting was prompted by a school shooting that took place on Feb. 14 in Parkland, Florida, which claimed the lives of 17 students and members of the faculty. 
According to reports, despite President Trump's initiative to get to the bottom of the ongoing shootings, it has been quite unclear as to how he wants to proceed since there has been a constant fluctuation regarding his views on the current gun policy of the United States. Furthermore, White House chief spokesperson Sarah Huckabee Sanders alluded that from hearsay, video game violence has been a key element in "shaping young people's thoughts." 
It is important to note that the authorities responsible for investigating the Parkland shooting case have already disregarded violent video games as the reason behind the tragedy. 
Although other video game entities have been extended an invitation to attend the White House meeting, the ESA is the only one that has confirmed to attend.
As a matter of fact, it has maintained its firm belief that video game violence has no correlation with the actual violence that occurs — pointing out that America experiences shootings much more often compared to other countries where the same titles are being released and played by numerous gamers as well. The ESA has prepared for the impending meeting by unearthing former studies that back its views as well.