'Prison Break' Season 6 Release Date, Cast News: Will Robert Knepper Return as T-Bag?
'Prison Break' Season 6 Release Date, Cast News: Will Robert Knepper Return as T-Bag?
Is Robert Knepper going to be in the planned sixth season of "Prison Break"? The actor, who played the murderer Theodore "T-Bag" Bagwell in the FOX series, is currently embroiled in at least five sexual harassment allegations.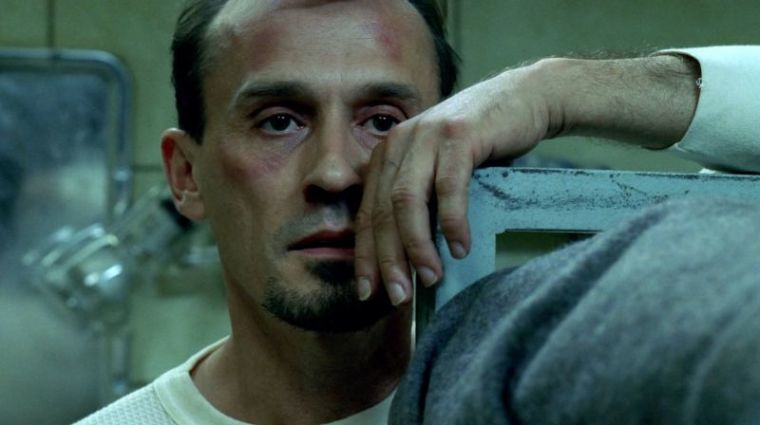 Knepper, however, denied the harassment claims that allegedly took place within the last 30 years on different film and TV sets. None of these claims related to his work on "Prison Break."
Following the accusations, The CW undertook an investigation into the actor's activities and behavior as Knepper also worked on the set of "iZombie" as a season 4 series regular in 2017. The CW president Mark Pedowitz, who stated that the network would not tolerate sexual harassment, confirmed that Knepper has not yet been signed on for season 5.
Pedowitz, however, also clarified that the decision not to take Knepper in for another season wasn't due to the allegations. They actually did not find any issues with the actor on "iZombie" during their investigations.
"Robert has a short-term deal with us, we'll see where we go from there," The CW president said. Will FOX decide on a similar move with Knepper?
FOX announced in January that "Prison Break" season 6 is happening. Michael Thorn, the network's president of entertainment, confirmed that a new story is in development and it would still involve original cast members Wentworth Miller (Michael) and Dominic Purcell (Lincoln). There was no other mention about the rest of the cast, such as Knepper.
"Prison Break" season 6, however, won't be coming to the small screen anytime soon. FOX won't rush its development or come up with a yearly event series.
"It's definitely not something we want to do every season – we want to make it special," FOX executive Dana Walden revealed. It's also possible that the new iteration of "Prison Break" will be a shorter season or a one-off show.
"Prison Break" originally ran on FOX from 2005 to 2009. The network revived the show for a limited season in 2017.