Project Ara's Camera Modules Prototypes Now Revealed
Project Ara's Camera Modules Prototypes Now Revealed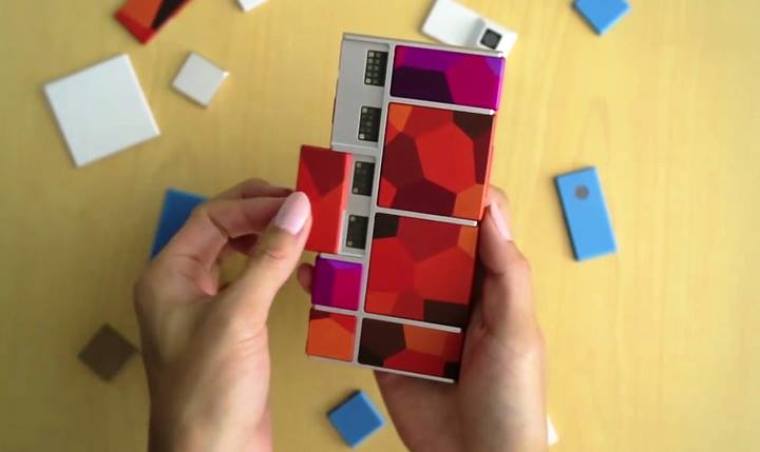 Prototypes for the camera modules to be used for the Project Ara have been revealed.
Toshiba is the company behind the newly released prototype camera modules. They have also provided Project Ara's developer, Google, with switch and bridge ASICs for the phone's on-board network.
Toshiba is working on two different kinds of camera modules for Project Ara.
The first kind is a computational array camera with two 5-megapixel cameras. The other kind of module features a 13-megapixel auto-focus camera.
Another 2-megapixel camera designed to be placed on the front of the phone has also been designed by Toshiba.
Project Ara belongs to Google's Advanced Technology and Projects group the company kept after selling its deal with Lenovo.
The search engine giant is currently developing the third incarnation of what will be the Project Ara's base unit. It is known as the Sprial 3, and it is expected to be used when the device is market tested in Puerto Rico later in the year.
Google is also expected to seek outside help as they continue to develop Project Ara. The company is working to produce reference designs based on its hardware which could also be used to create other modules for the phone.
They are looking for assistance in creating a close proximity wireless data transfer module and an activity meter module.
Google expects to reach a number of benchmarks with their new phone. They expect it to be capable of 4G LTE Connectivity, a battery which allows for it be used for an entire day, a great camera and upwards of 30 modules which can be hotswapped in and out of the phone quickly.
Google is expected to showcase Project Ara and some functional modules at MWC 2015.