Recovery From Addiction Begins With God, Says Billy Graham: 'He Will Give You A New Reason For Living'
Once a person gets addicted to drugs, porn, alcohol, or anything else, it's hard to let go of the addiction and start with a clean slate.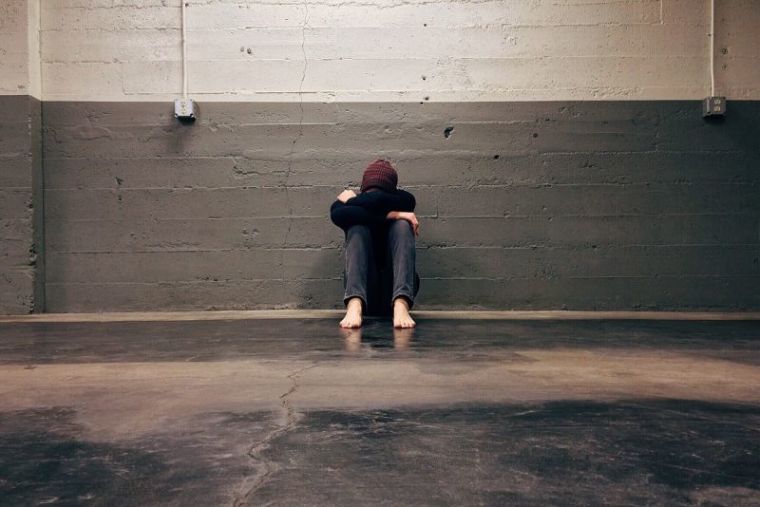 World-renowned evangelist Billy Graham wrote for the Bowling Green Daily News that these addictions are a "very serious and dangerous problem," and only God can truly help addicts turn their lives around.
When a reader wrote to Graham that he has given up hope of shaking off his personal addiction, the evangelist offered some words of encouragement.
"Your situation isn't hopeless, nor should you keep telling yourself that it is, because it's not – not with God's help," Graham said. "In fact, you've already taken the first step by admitting you have a problem, instead of denying it or falsely claiming you can quit at any time (as addicts often do)."
He said the addict should open his heart to God and admit that he cannot solve his problem on his own. That way, Christ will come into his life and give him a new reason for living. With God's help, the addict will be able to resist temptation "because when you give your life to Christ, He'll come to live within you by His Holy Spirit."
What's great about recovery, according to Graham, is that there will always be people who can assist. "You are not alone; God loves you, and so do others. The road ahead may not be easy – but with God's help there is hope," he said.
To continue with the success of recovery, Graham also suggested daily conversations with God. He said people should talk to the Lord many times a day and ask for His help. "Read your Bible and fill your mind with thoughts from His Word. The Word of God will have a purifying effect on your life," he guaranteed.