Billy Graham's Granddaughter 'Disgusted' by Media's Attacks on Trump, Pence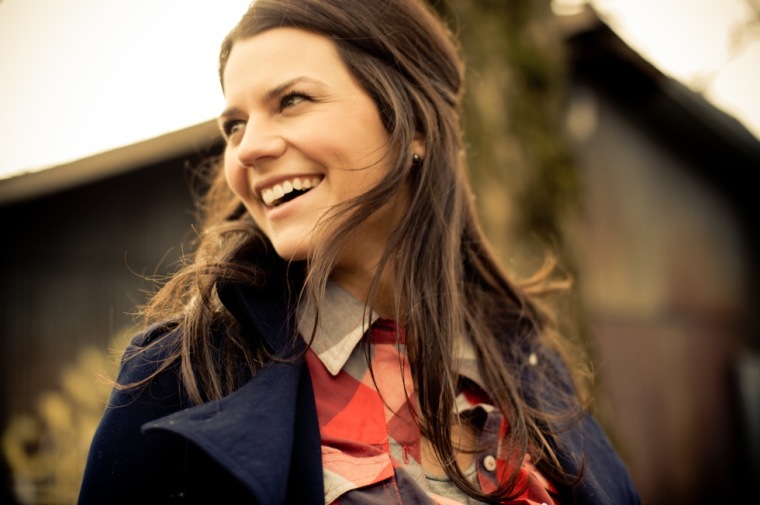 The granddaughter of the Rev. Billy Graham has taken issue with the recent criticism directed toward Vice President Mike Pence over his practice of the "Billy Graham Rule."
Cissie Graham Lynch, who is also the daughter of the Rev. Franklin Graham, said in a blog entry on Thursday that she was "disgusted" by the criticism directed at Pence and attempts by the media to "dirty the names of good men."
"It is obvious mainstream media will do whatever they can to destroy our President and his administration. Like many of you, I am disgusted each day when I wake up and witness them attempting to destroy each person around President Trump. There is no basis of their moral or truth standards. It changes daily," wrote Lynch.
"They attack and label President Trump as a womanizer, misogynist, and an adulterer. But now they attack Vice President Pence with some of the very same labels for loving his wife so much he will do whatever takes to protect his most cherished relationship."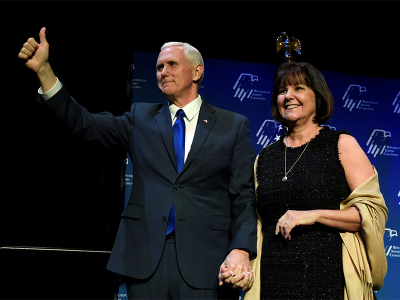 Lynch also defended the merits of the "Billy Graham Rule," noting that her grandfather developed the rules as "hallmarks of integrity."
"We as Christians have to protect our heart and soul form (sic) many things in this world, and we have to set standards so that Satan cannot inch himself into our lives," continued Lynch.
"Please continue to pray for our country's administration. We need them to succeed so America can succeed. Fight for them with your prayers."
Last week, Pence garnered headlines and criticism from many liberals for following what is called the "Billy Graham Rule" by not dining alone with a woman who is not his wife.
"Mike Pence never eats alone with a woman other than his wife. This says a lot about how he views himself and his self-control," tweeted one critic.
An employee of the Graham-founded Samaritans' Purse humanitarian organization, Lynch told The Christian Post before the election last year that she supported Donald Trump for president.
Lynch told CP that no matter what Christians might think of Trump's character or his crude comments on women, they need to "set all emotions aside" and think of the implications this election has on the balance of the Supreme Court and the federal courts.
"There could be one to maybe five [Supreme Court] appointees and this could affect an entire generation. This will affect my children and their children's children," Lynch told CP last year.
"You are either going to have two ways — a secular progressive who is hostile towards Christians or you are going to have a side who protects religious liberty and the life of the unborn. For me, I see protection under Trump and Mike Pence."