'Rise of The Tomb Raider' Xbox One, Xbox 360 Gameplay News: Set to Challenge Players With More Difficult Puzzles and Tougher Environments
'Rise of The Tomb Raider' Xbox One, Xbox 360 Gameplay News: Set to Challenge Players With More Difficult Puzzles and Tougher Environments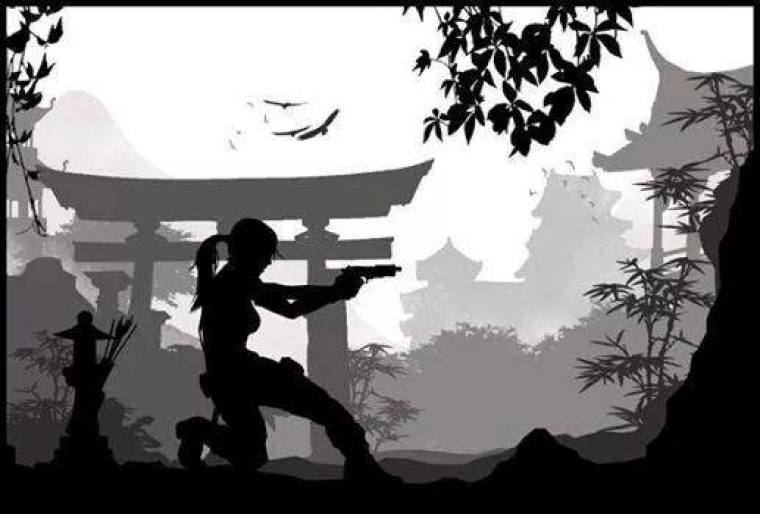 Crystal Dynamics announced plans to update The "Rise of the Tomb Raider" the franchise's trademark puzzle and challenge-filled environment.
The game is also expected to take advantage of the "open world" trend present in more and more games being released.
Noah Hughes, "Tomb Raider's" Creative Director, commented on the plans the company has to evolve the kind of gameplay fans of the franchise have grown to love. He said, "Our goals for combat are to give players as many opportunities as they can to engage combat on their own terms. We wanted to push on the pre-combat phase before Lara is spotted."
The 2013 game "Tomb Raider" also developed by Crystal Dynamics was criticized for marginalizing the puzzle-solving aspect of the game.
Hughes addressed the fix the new game has for the issue.
"Puzzles are an important part of the 'Tomb Raider' formula, so we're excited to have more tombs in the game. You'll still see a spectrum of difficulty for puzzles, so some of the secret tombs are larger and in some cases might have more difficult puzzles, but we're trying to put them in the game in a ramped kind of way," he said.
"Rise of the Tomb Raider" also expects players to be more aggressive when it comes to engaging enemies they encounter in the environment. The updated gameplay system will make it tougher for players to simply hide from their enemies, making it more of a necessity to fight directly.
The game will also feature a new day and night and dynamic weather system to the franchise. The additions are expected to affect the specific kinds of animals the players can hunt.
"Rise of the Tomb Raider" will be available only on Xbox One and 360.