'Sakkai Eightraid' Latest News: New Teaser Trailer Released for Bandai Namco's Original Television Anime Series
'Sakkai Eightraid' Latest News: New Teaser Trailer Released for Bandai Namco's Original Television Anime Series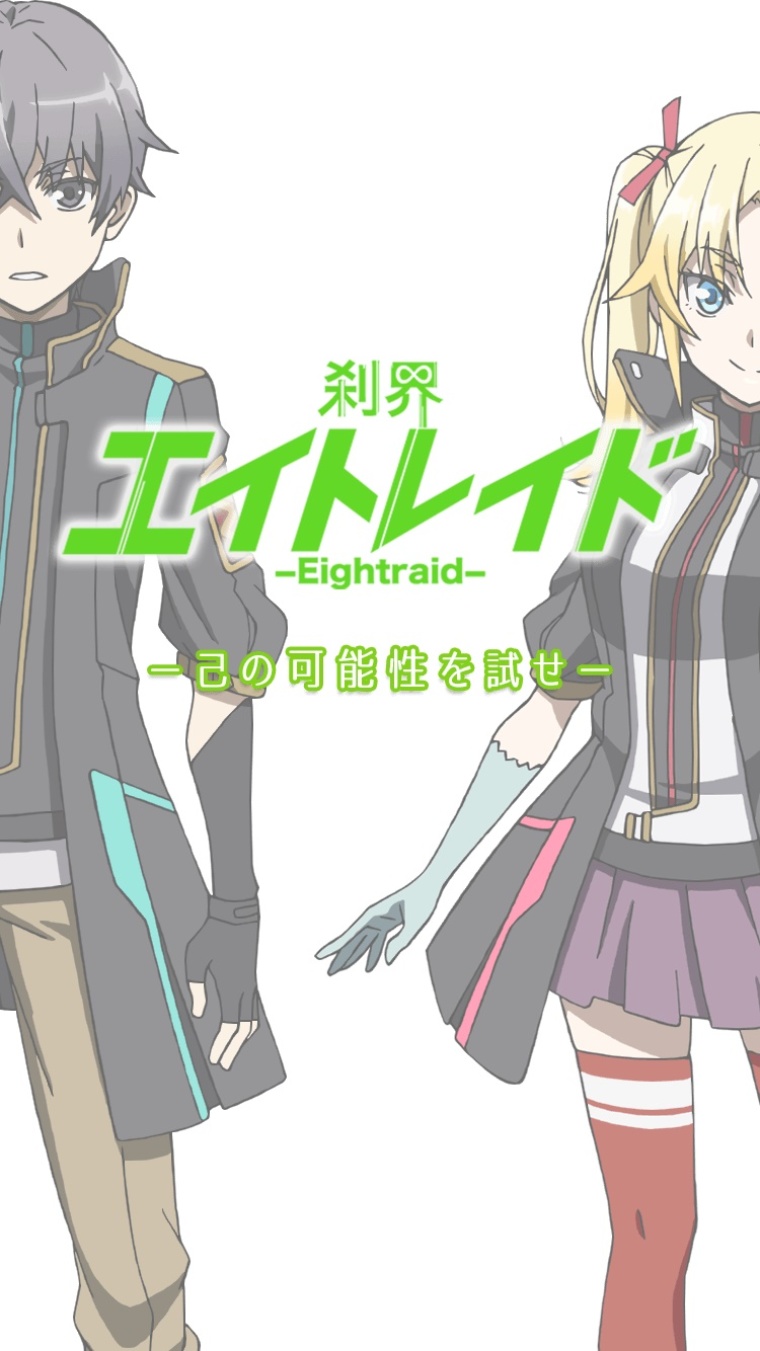 A new teaser trailer has been released for the upcoming television original Japanese sci-fi anime series, "Sakkai Eightraid." The series is being produced by Bandai Namco Entertainment with Cucuri and Digitial Network Animation collaborating to provide the animation.
The 58-second video is currently streaming on Bandai Namco Entertainment's official YouTube channel. It can also be viewed on the series' official Twitter page, which also offers other teaser trailers that seem to focus on different characters from the series.
Officially announced main cast members include Yoshinobu Sena, who will be providing the voice of Asuma, and Ayana Taketatsu, who will be voicing Elena. Asuma and Elena are both first-year high school students who will soon find themselves caught in a battle for humanity's salvation when monsters from parallel universes begin to wreak havoc on their world.
The story is set in a universe wherein countless of parallel universes exist and are always linked to the modern world by the so-called "Prism." These links allow the monsters known as "Eight" to crossover and bring with them destruction wherever they go. Humanity will then launch a counterattack using Skuld operated by Skuld users recruited into an army known as the Norn. Asuma sets himself apart from his peers with his ability to use a newly discovered ancient weapon.
Yoshinobu Sena will both be directing and writing the script for the series. Yuugen Rururu is credited for the original character designs, while Hiroyuki Maeda is in turn credited for the original monster designs. Music will be provided by Tetsuya Kobayashi. Animation production will be handled by Digital Network Animation.
Bandai Namco has previously filed three trademarks for "Eithraid" and now plans to lead up to the official premiere of the series with video releases on the Eightraid Channel, which is a section of the interactive live streaming app, &CAST!!!
The app has been scheduled to launch this spring but is currently open for pre-registration.
Additional information about the "Sakkai Eightraid" anime will be released in the coming months.