Samsung Galaxy S6 Release Date News: To Be Announced on March 1?
Samsung Galaxy S6 Release Date News: To Be Announced on March 1?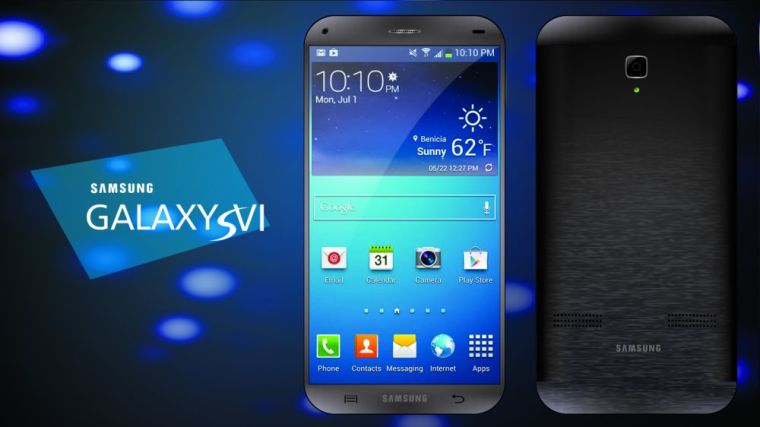 The Samsung Galaxy S6 will be released on March 1.
The device is expected to be officially announced at the Samsung "Unpacked" event at the MWC 2015. The Mobile World Congress will be held in Barcelona.
An invite sent for the event displays an image of a curved silhouette with the caption, "What's next."
The new curved element could be a feature of the Galaxy S6.
The device is also expected to feature an all-metal design. The metal being used for the phone will come from BYD Electronic International Company.
Samsung's Galaxy S6 will also have up to 128GB of storage. It will not have the same waterproof properties as the Galaxy S5.
The new phone is expected to have dramatic upgrades to many of its software features. An improved fingerprint sensor is in the works for the S6.
The phone will also come bundled with the Android 5.0 Lollipop update as well as a more concise version of the TouchWiz software.
Another notable change to the S6 could be the absence of the pre-installed applications people have become familiar with. Improvements to the device could also include more themes being available and an updated look for the dialer app.
The camera for the S6 is also designed to excel even in low-light conditions.
Another Samsung device expected to be launched alongside the S6 during the event is the Galaxy S Edge.
Numerous other new models from different companies are also expected to debut at MWC 2015.
Examples of other devices rumored to be showcased at the event include HTC's One M9 and LG's G4.