'Sanrio Danshi' Anime Spoilers: Can the Boys Find Musical Inspiration at the Beach in Episode 9?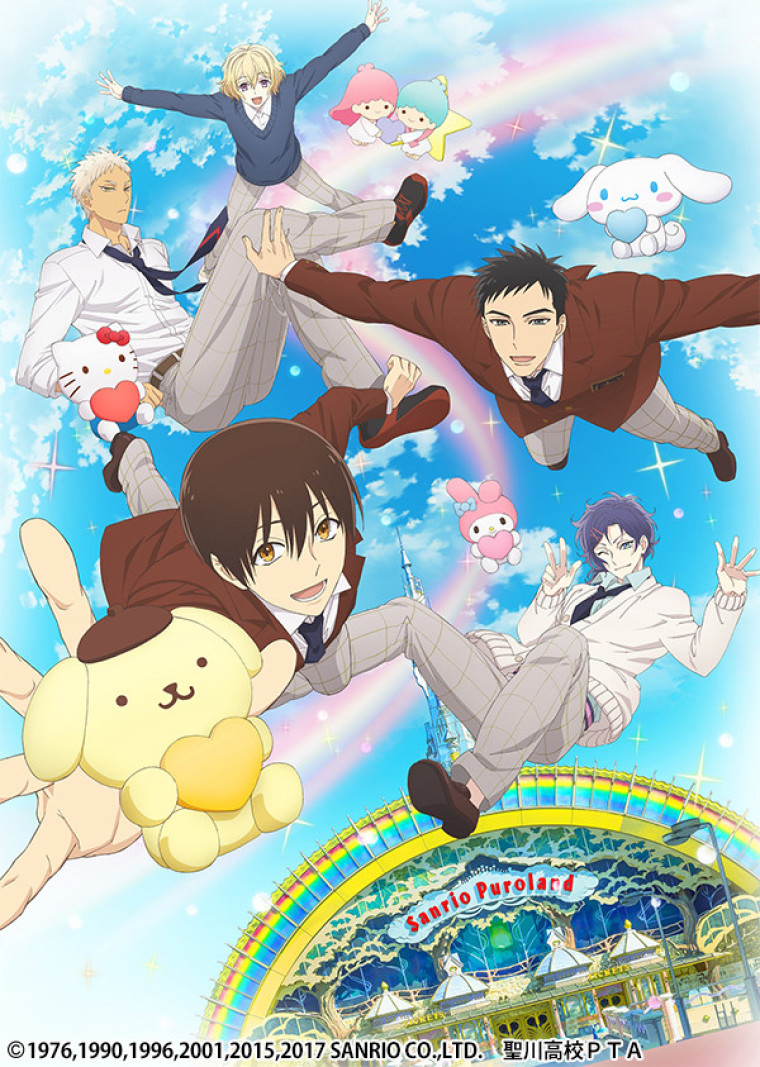 The boys are off to spend some quality vacation time by the sea on the next episode of the Japanese slice of life anime series, "Sanrio Danshi (Sanrio Boys)."
Kouta Hasegawa and the four other Sanrio-loving boys at his school have undoubtedly been through a lot, especially after they were exposed, and most of the times scoffed at due to their preference for the cute characters of Sanrio were exposed.
But it all began to be a little more bearable when they met each other and became friends. And now that they have people they can trust and a support system that goes far beyond problems stemming from their Sanrio-fueled passions, it's about time for a little bit of fun under the sun.
The synopsis for the upcoming ninth episode teases that Kouta and his friends will be spending some time at a villa owned by Seiichiro Minamoto's relatives. They will be doing this with the intention of stirring up their creative muses for some musical inspiration.
However, since none of them has any musical experience, this will prove to be a little more difficult than they might have already imagined.
And when they start feeling stuck in a rut, the boys will decide to go out into the sea to ease their minds.
But then, a storm comes and brings destruction to the cabin, thus forcing the boys to sleep huddle up together amidst the rain.
However, for some reason, a fearful Kouta will find it hard to just close his eyes and sleep.
"Sanrio Danshi" airs on Saturdays at 10 p.m. JST on Tokyo MX and late night at 2:08 a.m. JST on MBS. It also airs on the following Tuesdays at 11 p.m. JST on AT-X. Information on other broadcast schedules and online resources can be found on the series' official site. Episodes are also streamed in select regions outside Japan via Crunchyroll.