'Scandal' Season 4 Premiere to Be Filmed in DC?
'Scandal' Season 4 Premiere to Be Filmed in DC?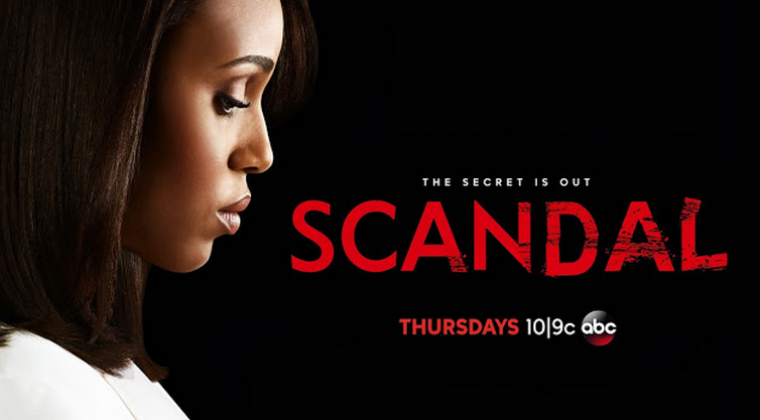 Currently, the popular ABC drama "Scandal" is set in Washington D.C., but the actual show is filmed, shot, and produced in Los Angeles. However, some new information indicates that the show may be looking to shoot some scenes in D.C.
According to Councilman Vincent Orange, the producer of "Scandal" has been in contact with him about shooting some of the show in D.C. this August, Entertainment Weekly reports.
It seems odd that a show which takes place entirely in D.C. is not filmed there, and many Washington-based fans would love to see the show come to D.C. However, with so much of the film and television industry located in Los Angeles, it makes sense that the cast and crew would want to stay there.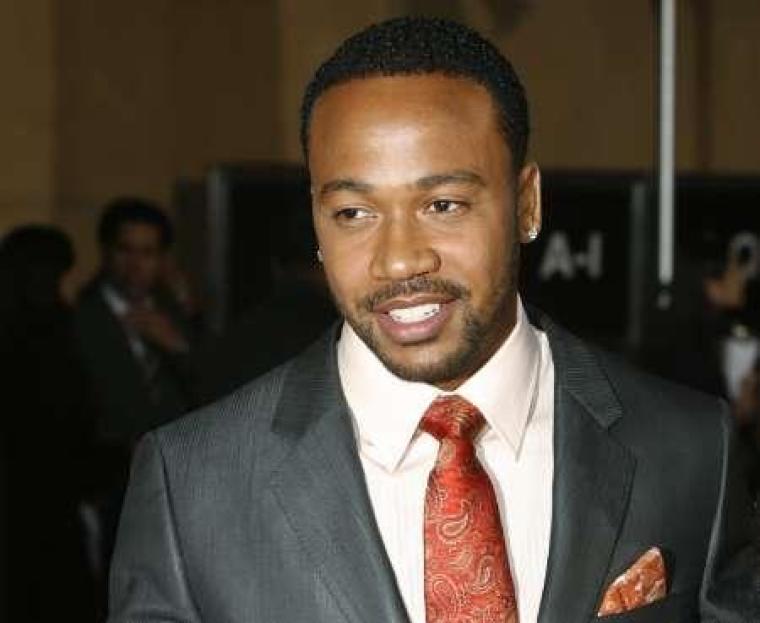 In other "Scandal" news, it seems that Columbus Short will not be returning for the fourth season.
The actor released a statement officially announcing his departure from "Scandal."
"At this time I must confirm my exit from a show I've called home for 3 years, with what is the most talented ensemble on television today. I would like to first thank Shonda Rhimes for the opportunity to work with such an amazing cast," Short said.
Though it is unclear exactly why Short is leaving, he seems to be leaving on good terms with the cast and crew of the show.
"I wish nothing but the best for Shonda, Kerry and the rest of the cast, who have become like a second family to me in such a short amount of time. For this, I will forever be grateful," the actor said in his statement.