Secular Education Network Pushes for Bible Ban in New Zealand State Schools
An organization in New Zealand that has been pushing for a ban on Bible lessons in schools has filed a case against religious instruction in state schools with the Human Rights Review Tribunal.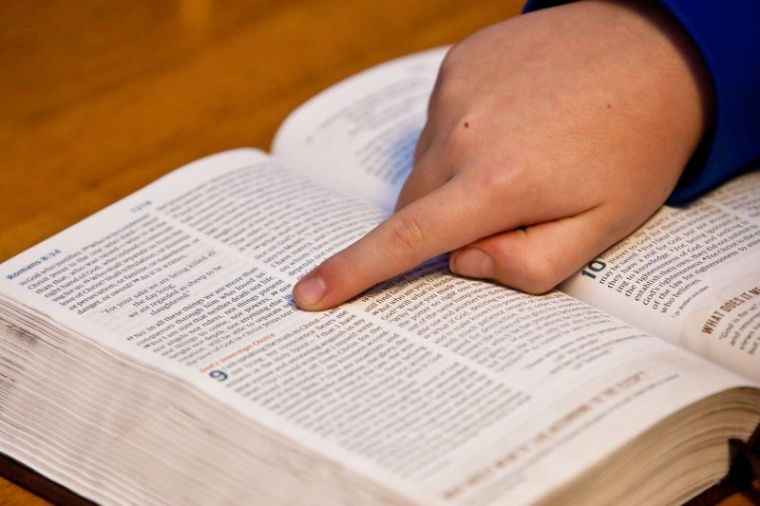 In the lawsuit, the Secular Education Network (SEN) claimed that teaching Bible lessons in schools has led to discrimination and bullying of children and their parents over their decision to opt out of such classes, the New Zealand Herald reported.
Tanya Jacob and David Hines of SEN filed the case backed up by statements from 26 witnesses.
This is not the first time that the network has filed a case against religious instruction in schools. However, while former cases were filed against individual academic institutions, the latest lawsuit targeted "religious bias" in state schools, according to Stuff.
The network also argued that Bible instruction in schools is unconstitutional since it potentially conflicts with the Bill of Rights Act, specifically under section 78 of the 1964 Education Act.
Under this section, children may have an hour of religious instruction per week on top of the regular school hours. However, SEN noted that the state did not provide any alternatives for students who have opted out of such instruction.
Jacob cited an incident involving her son, who was told by his fellow students in the school he attends in Christchurch that he will be "going to hell" for not attending the Bible lessons.
Other kids also mistreated her son, according to the SEN co-founder.
"They [other children] wouldn't share with him because he doesn't believe in God," she said. "It's really toxic."
While that was something she was willing to let go of, she later discovered that her son along with other kids who opted out of the lessons were asked to either wash dishes or go back to class.
Jacob said this was not an isolated incident in her son's school.
"There are similar things happening throughout the country where kids are isolated and made to do demeaning tasks because they have opted out," she said.
She also said that even teachers face opposition and bullying if they do not participate in the religious school program.
Meanwhile, the Churches Education Commission (CEC), which handles Bible studies in more than 600 schools in the country, countered SEN's accusation, saying a potential "blanket ban" on religious teachings impinges on religious freedom.
CEC School Engagement Manager Tracy Kirkley defended their program, saying, "What we are doing backs up and supports the values of the school."
"Yes, we use the Bible... but we are there when the schools want us," Kirkley said.
The Secular Education Network advocates for religious studies in schools that teach a "comparative overview of the major world religions" as opposed to religious intstruction that endorses a specific faith.