Serena Williams vs Victoria Azarenka Live Stream Free: Watch Online US Open 2013 Women's Final (Start Time)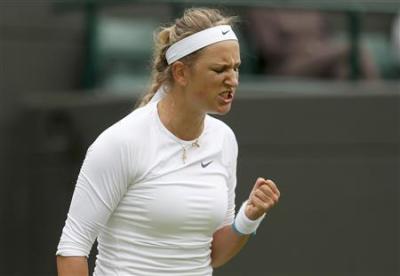 Serena Williams vs Victoria Azarenka in the U.S. Open 2013 women's singles final takes place on Sunday afternoon from Flushing Meadows in New York City. The match will start at about 4.30 p.m. ET and can be watched online through free live stream (details below).
This match is a repeat of last year's dramatic final which saw Williams fight back from the brink to take the title. Azarenka was left heartbroken after she had done all the hard work and was serving for the match. But just like many others before her, she came up against Williams, who refuses to quit.
Williams fought back and won the U.S. Open tennis tournament for the fourth time in her career.
Ahead of today's game Azarenka has praised Williams as the best women's player to ever grace the court.
"She's an amazing player. She's the greatest of all time," said Azarenka. "You've got to fight. You've got to run, you've got to grind, and you've got to bite with your teeth for whatever opportunity you have."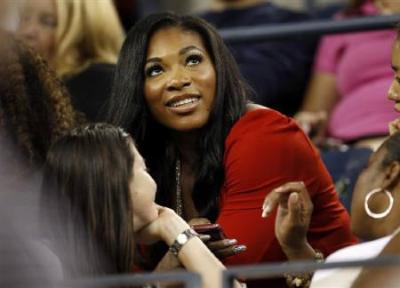 Williams holds a big advantage over her opponent having beaten her 12 times in their 15 encounters overall. She is also coming into this final in blistering form having lost just 16 games through her six matches in this tournament.
However, the tides may be turning between these two fiercely competitive players, with Azarenka beating Williams twice this year already.
Williams has said ahead of this match: "Both matches [won by Azarenka in 2013] she played really well. I let myself down at opportunities and I didn't take them. If I'm able to get another chance I have to take them, because she is always pumped and she does really well."
She added, "When she plays me she plays her best, by far. I have seen her play other players, but when I play her I'm playing a totally different player. Obviously she brings her best game."
Serena Williams vs Victoria Azarenka will start at 4.30 p.m. ET and can be watched online through free live stream by clicking here.
Here is a related video:
Serena Williams vs Victoria Azarenka Final Cincinnati 2013 Highlights