'Sherlock' Season 5 News: Co-creator Steven Moffat Teases 'Longer Gap' Before Next Installment Airs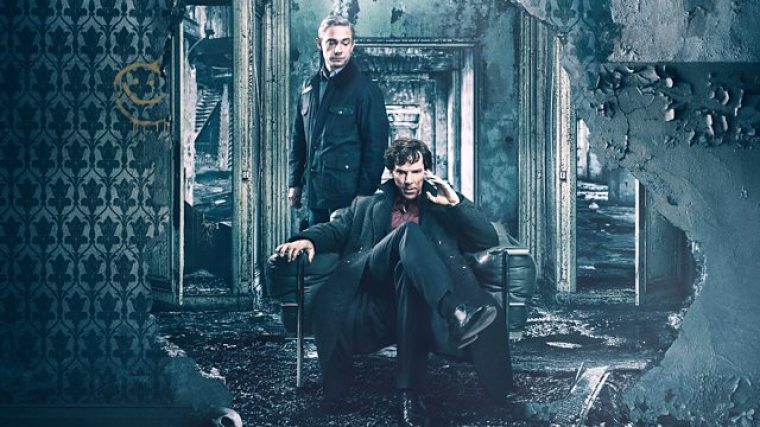 "Sherlock" fans may be in for yet another long wait.
Fans already know that it's going to be a while before season 5 of the hit mystery drama will be released. However, it looks like they are in for the longest wait yet. Series co-creator Steven Moffat recently caught up with Radio Times and he talked about the show's return.
"Nobody has ever closed the door on 'Sherlock' – we just say the same thing all the time and it gets quoted different ways," he explained. "We haven't got an immediate plan, but I would remain surprised, given the collective enthusiasm we have for it, if we didn't do it again."
He added, "When, I don't know. I think maybe the time for a longer gap is upon us, I don't know. A longer gap? They're always long gaps!"
Moffat and his fellow "Sherlock" co-creator Mark Gatiss are now busy working on their new series, "Dracula." Gatiss confirmed that they will be dedicating at least two years for the new program's production, which meant "Sherlock" will have to stay on the back burner until "Dracula" is finished.
In 2017, Gatiss admitted that bringing the cast together for one more season will be more difficult given their hectic schedules.
Lead stars Benedict Cumberbatch and Martin Freeman are currently focused on their other projects outside of "Sherlock." Cumberbatch has many feature films lined up for 2018, including "Avengers: Infinity War," "The Jungle Book," "Rio," "The Grinch," "Magik" and "The Man in the Rockefeller Suit." He is also heading back to the small screen with Showtime's mini-series, "Patrick Melrose."
Freeman, on the other hand, appears on the new "Black Panther" film. He is working on the movie "Ode to Joy" as well.
BBC One has yet to announce an official release date for "Sherlock" season 5.