Simon Cowell Talks About Fatherhood; 3-Year-Old Son Eric Is His Buddy
Simon Cowell treats his 3-year-old son, Eric Philip, as his buddy. The doting dad recently went on a holiday with his toddler in Mexico and Cowell enjoyed every moment of it.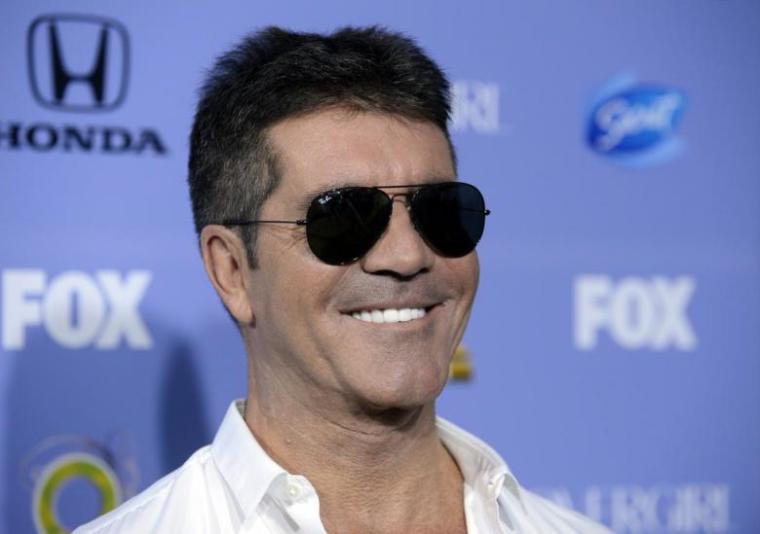 The "America's Got Talent" judge and producer revealed that he didn't have problems with bringing a toddler to the beach. Eric was an easy companion during their holiday.
"Eric's old enough now to be my buddy," Cowell said. "We talk to each other all the time. We're friends and he's fun to be around."
Eric is Cowell's first child with partner Lauren Silverman whom the music producer started dating in 2013. Cowell admitted that he is no longer closed to the idea of having another child even when it wasn't in his plans before.
Having Eric, who is named after Cowell's dad, changed his mind about babies. He used to think that he was too old to become a dad in his 50s.
"After about a year and a half you create this connection and it's very difficult to describe," he revealed. "It is beyond anything I have ever experienced... [Fatherhood] does make you, I think, a happier person."
Largely known as a villain on television for his cruel remarks against bad singers on talent shows, Cowell surprised Billboard when he started doing baby talk while Eric joined him in a 2016 interview. Cowell told the publication that he and his son clicked when he turned 6 months old.
Father and son would watch Eric's favorite Disney movies together, which Cowell admitted puts him in a great mood. When his son got a bit older, Eric would join Cowell while he worked on his TV shows.
Meanwhile, during their Mexico trip, Cowell's ex-girlfriend Terri Seymour and her 2-year-old daughter Coco also joined their small family.
Cowell and Seymour split after being together for six years but they remain amicable. Their kids are growing up together as playmates. According to reports, Seymour and Silverman get along and hang out together as well.