Sony Xperia XZ2 Rumors: Carrier Accidentally Hints at 'Soon' Release; Benchmark Test Result Surfaces
Sony Xperia XZ2 Rumors: Carrier Accidentally Hints at 'Soon' Release; Benchmark Test Result Surfaces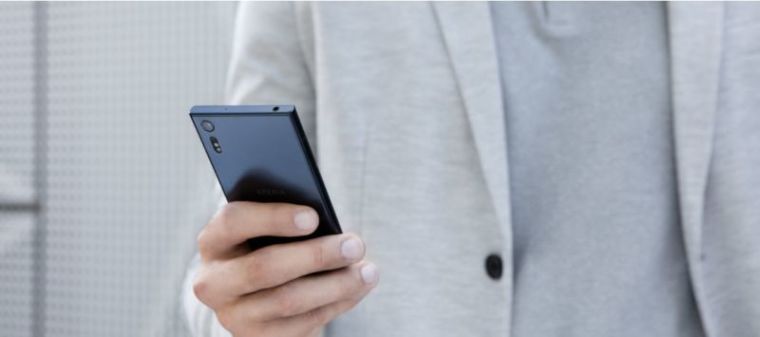 An Ireland-based mobile carrier accidentally revealed that the Sony Xperia XZ2 will be released "soon." Shortly after, a benchmark test result supposedly from an Xperia XZ2 Pro also emerged. .
Mobile carrier Three Island Care recently responded to one of its Twitter followers who had asked about the release of the Xperia XA2. In its deleted reply, the company said it would not "be ranging" the said smartphone model but added that they would sell the Xperia XZ2 "which will be coming soon."
Needless to say, the mobile carrier's tweet was not an official announcement but Xperia Blog argued that removing that particular message added more reason to believe that the company may have revealed an accurate piece of information at the wrong time.
Meanwhile, it can also be recalled that the Xperia XZ2 is one of the smartphone models listed to run on a Snapdragon 845 processing chip in an earlier information leak. In the same report, the mobile device is expected to be released in the market sometime in October 2018 along with the Pixel 3 XL and HTC U12+.
The information slip, courtesy of Three, also sparked speculations that the Xperia XZ2 could be one of the devices to be announced during the Mobile World Congress scheduled for this month.
Recent reports also shared a leaked benchmark test result for a device named the Xperia XZ2 Pro. It also hinted that the device would come with an Android 8.1 Oreo operating system and would support a screen aspect ratio of 18:9.
With reports that the Xperia XZ2 will be powered by the Snapdragon 845 chip, there are also expectations that the rumored device will sport the popular edge-to-edge display complete with 4K resolution support.
As expected, the MWC 2018 is going to be another busy week for smartphone makers and fans. Apart from Sony, Samsung has already confirmed that the announcement of their next flagship phone, the Galaxy S9, will happen at this conference.