'Star Wars: Knights of the Old Republic' Release Date News: PS4 and Xbox One Remake in 2016?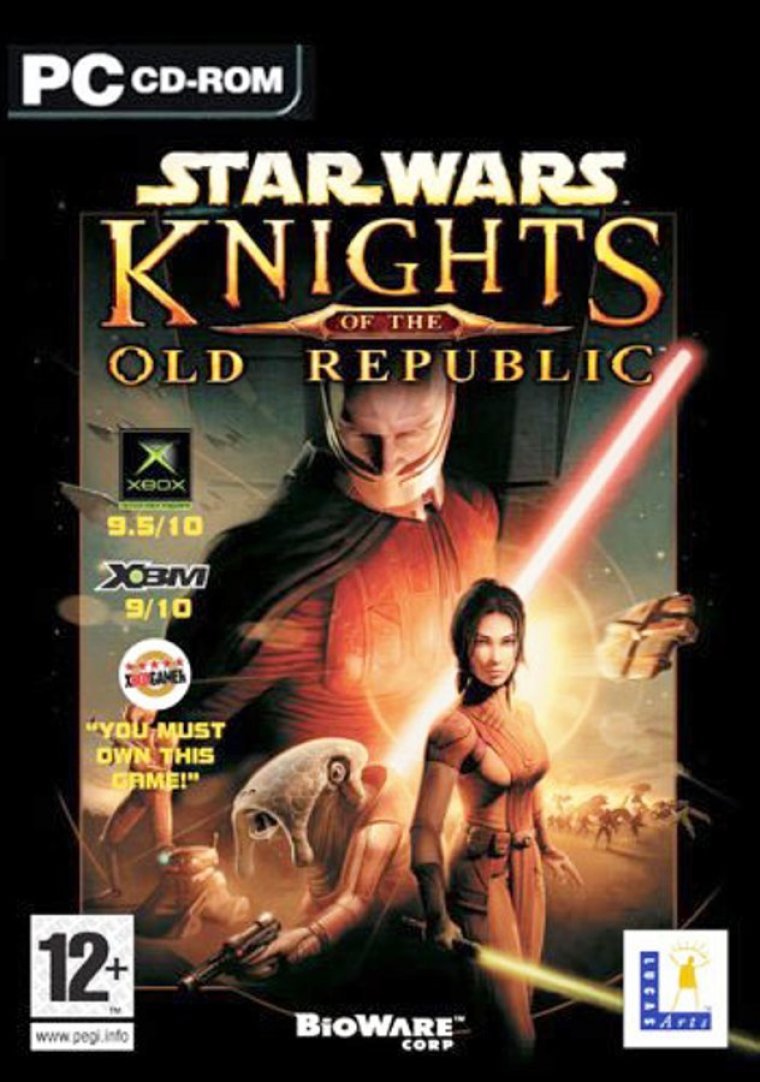 Rumors have emerged LucasArts' "Star Wars: Knights of the Old Republic is headed for remastering for a 2016 PS4 and Xbox One release.
Critically acclaimed 2003 BioWare role-playing video game, "Star Wars: Knights of the Old Republic" is reportedly in line for a remake to be available for PlayStation 4 and Xbox One consoles in 2016.
The rumors are said to have come from GameStop employees who claim LucasArts may be making an announcement by the end of the year for a remastered release by the third or fourth quarter of 2016, Cinelinx reports.
The news has been supported by the amount of activity occurring around other KOTOR titles. "Knights of the Old Republic II" just got a new patch on Steam last month courtesy of Aspyr Media, and the series just released a mobile version in April that's available for download in Google Play.
However, a remake of the 2003 title may likely be hindered by copyright issues, due in part to agreements between LucasArts and Disney, as well as with Electronic Arts and BioWare. As it stands, it is still unclear which company is legally entitled to do a remaster of the game.
To complicate matters, Disney already has an official timeline for "Star Wars" set up, and inserting a remake into their ordered schedule may contradict the carefully setup timeline.
Neither BioWare or LucasArts have confirmed a remake is in the works. However, EA is getting "Star Wars: Battlefront" ready for its November release, and another as-yet-untitled "Star Wars" game Visceral Games is working on for EA is in development, which may mollify fans if rumors of the KOTOR remake prove to be untrue.
"Star Wars: Knights of the Old Republic" was released for PC, Xbox and Mac 12 years ago, winning a number of awards, including the 2004 Game Developers Choice Awards for Game of the Year, BAFTA Game Awards' Best Xbox Game of the Year, and best console and computer RPG at the Interactive Development Awards.