'Supergirl' Season 3 Episode 2 Spoilers: Girl of Steel to Battle Psi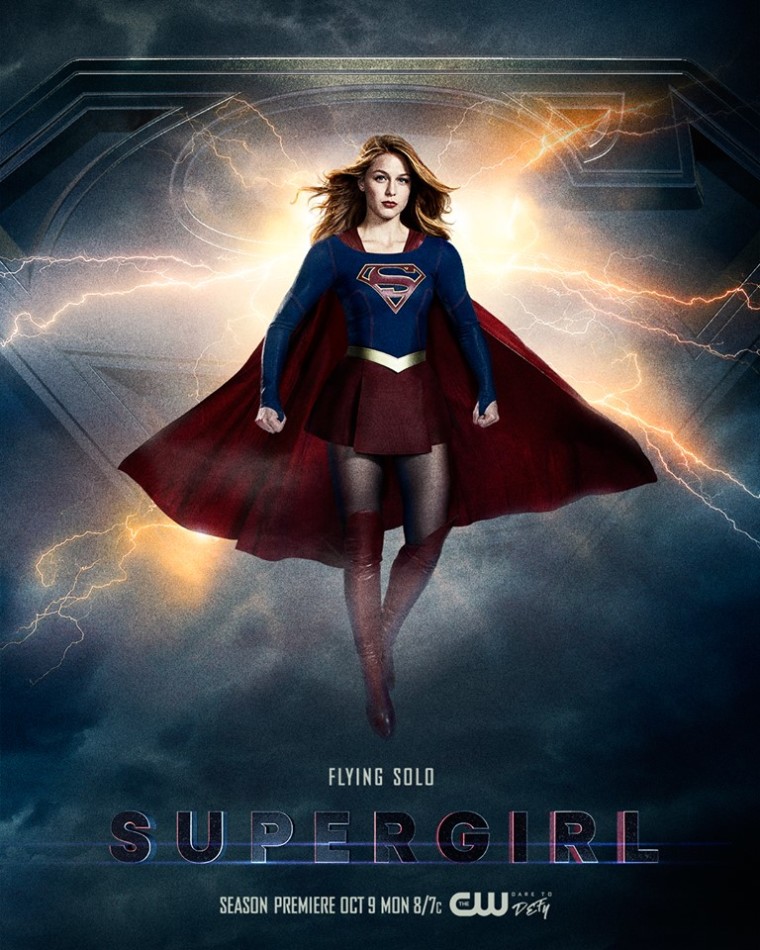 Tonight's episode 2 of "Supergirl" season 3 will feature Kara/Supergirl (Melissa Benoist) going against one of her most formidable opponents yet: Psi (Yael Groblas).
The synopsis for tonight's episode "Supergirl" season 3 reveals that Psi is a thief who uses her psychic powers to get what she wants. As she has the ability to immobilize those who wish to block her way by tapping into their worst fears, something that prompts J'onn/Martian Manhunter (David Harewood) to describe her as the most powerful psychic he has ever seen, there is no denying that it will be exciting to see how the Girl of Steel will be able to stop her.
While Psi is the featured villain for "Supergirl" season 3 episode 2, it is already a known fact that the Samantha/Reign (Odette Annable) will be this season's big bad. Although the Kryptonian villain is still episodes away from becoming the super villain that she is expected to be, tonight's episode will be the beginning her life intertwining with those of the other characters in the series, especially with that of Kara.
Based on the synopsis of "Supergirl" season 3 episode 2, Samantha, who is still clueless that she is the Kryptonian World Killer Reign, will start working at L-Corp. While it remains unclear what her exact job will be, it has been revealed that it will establish a connection between her and Supergirl eventually. After all, it was Annable herself who revealed in a prior interview that her character, whether it is Samantha or Reign, will be working closely with the Girl of Steel.
"I have been working with Kara and we will be working together very closely, whether that's Sam or Reign, you'll have to find out...They can absolutely relate to each other on that, on very polar opposite playing fields, but they have so much in common — not just because they're from Krypton and from the same place, probably came in on a pod, but absolutely. Their storylines are very parallel — one will go one way and one will, unfortunately, go the other," Annable told Entertainment Weekly earlier this month.
"Supergirl" season 3 episode 2 is titled "Triggers," and airs on The CW tonight, Oct. 16, at 8 p.m. EDT.