'Teen Wolf' Season 6B Spoilers: Cast Members Post Clips of Their Characters; MTV Releases New Teaser [VIDEO]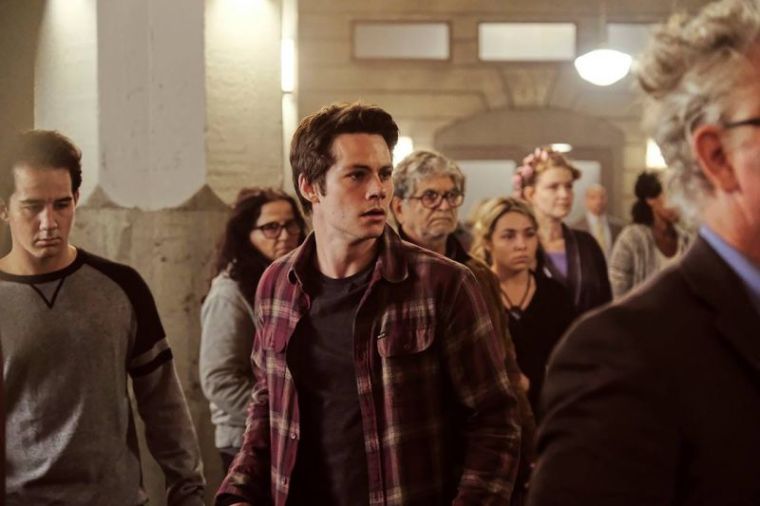 The cast of MTV's "Teen Wolf" have been dropping snippets or clips of their characters to mark the new season's return on Sunday, July 30. The network also released a new teaser that revealed more of what fans can expect in "Teen Wolf" season 6B.
Holland Roden (Lydia Martin), Shelley Hennig (Malia Tate), Dylan Sprayberry (Liam Dunbar) and Tyler Posey (Scott McCall) each shared snippets about their characters on "Teen Wolf" via their Instagram accounts. One after the other, the actors seemingly played tag online and posted what they think was the highlight of their characters as the final extended teaser of "Teen Wolf" came out this week.
"Teen Wolf" executive producer Jeff Davis recently revealed via Hollywood Life that season 6B is going to be like a long goodbye. "It will definitely feel like the last season," Davis said. "That was very kind of MTV to let us know early on so that we could make it feel like a last season and also bring back a few people that we haven't seen in a long time."
In the summer of 2016, MTV announced the cancellation of "Teen Wolf" and gave season 6 as the show's last installment. There were many reasons why the cable network decided to end the show and one of this had to do with Dylan O'Brien's serious injuries while filming "The Maze Runner" during "Teen Wolf's" down time.
Meanwhile, the show promises that the last 10 episodes for season 6B will give fans immense enjoyment. The cast will also bid their followers goodbye in person during the San Diego Comic Con event on July 20. Aside from the producer and Posey, Sprayberry and Hennig, Khylin Rhambo (Mason Hewitt) and Cody Christian (Theo Raeken) are going to be in the Comic-Con panel. Fans should expect more revelations to the final season at the said event.