Atlanta Falcons NFL 2015 Trade, Draft News: The Falcons Are Fined, Lose Draft Pick
Atlanta Falcons NFL 2015 Trade, Draft News: The Falcons Are Fined, Lose Draft Pick
The Atlanta Falcons learned yesterday what their punishment would be for one of their team personnel pumping fake crowd noise into their stadium during NFL games. The league dropped he hammer of the Flacons fining them $350,000, and the Falcons will have to forfeit a 2016 fifth round draft pick. On top of that Falcons President Rich McKay has been suspended from his Chairmanship of the Competition committee for four month to being in April.
The league did state that they found no evidence that McKay was aware of the infractions and the entirety of the blame is falling on former Falcons Director of Event Marketing Roddy White.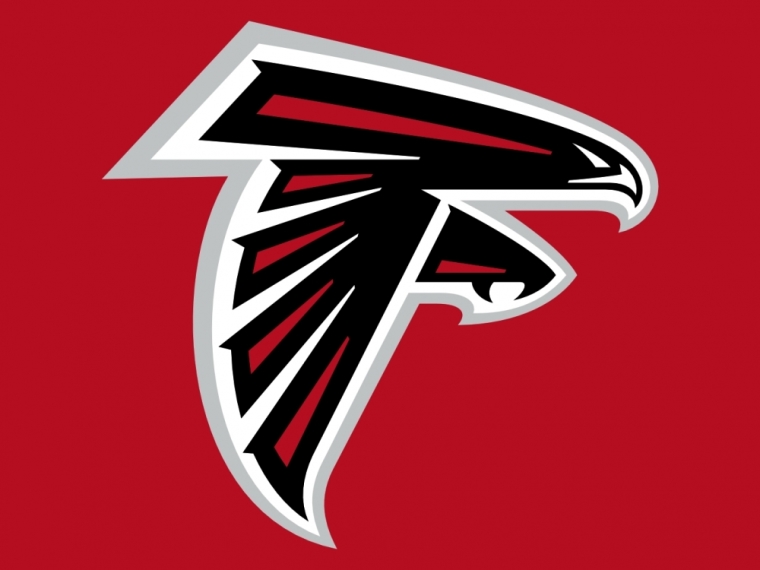 "Our review also determined that Falcons ownership and senior executives, including team President Rich McKay, were unaware of Mr. White's use of an audio file with artificial crowd noise," the NFL said in a statement. "However, Mr. McKay, as the senior club executive overseeing game operations, bears some responsibility for ensuring that team employees comply with league rules."
Falcons' owner Arthur Blank also issued a statement.
"What took place was wrong and nowhere near the standards by which we run our business. Anytime there are actions that compromise the integrity of the NFL or threaten the culture of our franchise, as this issue did, they will be dealt with swiftly and strongly," he said.
Blank also said his team will not appeal the fine and look to put this embarrassing event behind them.
With the $350,000 fine to the Flacons and the $250,000 fine of the Cleveland Browns there is now a footprint of what a potential fine for the New England Patriots and Deflategate. Since it involved game day operations is now seems very likely that the Patriots (if found guilty) will face large monetary fine and the loss of a future draft pick.