'The Crown' Star Claire Foy Reveals Husband's Brain Tumor Diagnosis: 'I Wasn't Sure I'd Be a Widow'
"The Crown" star Claire Foy struggled with a family crisis in 2016 after her husband, Stephen Campbell Moore, was diagnosed with brain tumor. It happened right after her Netflix show debuted on the platform and before she filmed the second season.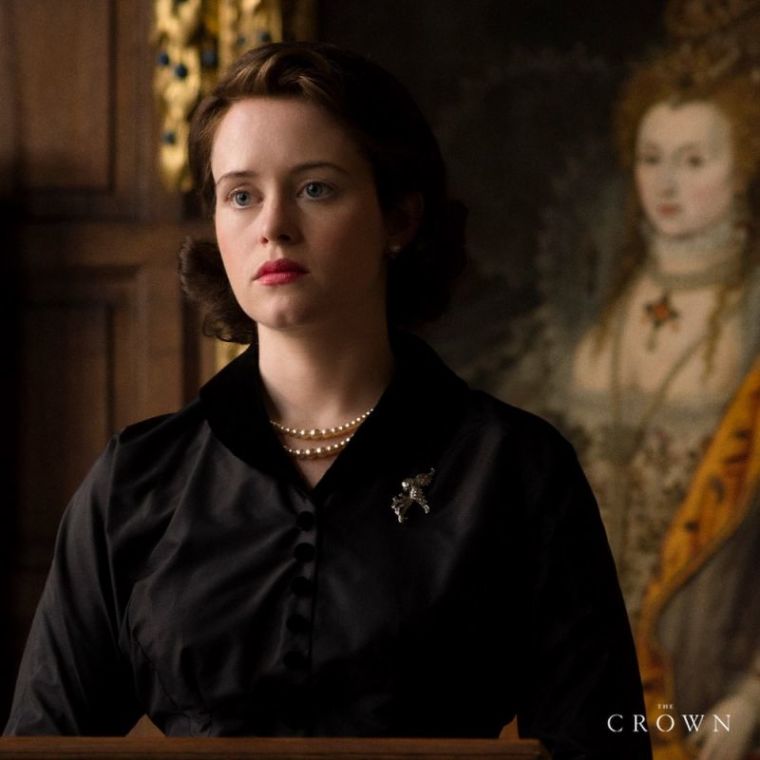 Foy's husband underwent surgery for the tumor in his pituitary gland, which was fortunately benign. The actress admitted to the stress of coping with Moore's illness especially since they also have a year-old child to raise.
"I wasn't sure if I'd be a widow by the end of it," Foy said, referring to her husband's operation.
Moore, on the other hand, expressed huge relief after being told that all went well following the surgery. The actor revealed that he wrote letters to his loved-ones in case things went downhill on the operating table.
This was not the first major health scare the actress, who played Queen Elizabeth on "The Crown," experienced. She admitted that she had been diagnosed with a tumor in her eye at 17 years old and it changed her life.
"It made me realize that I needed to grab the life I wanted," the award-winning actress stated. "If that hadn't happened, I don't know if I would have been brave enough to throw my cards on the table and say I wanted to study drama."
Foy will no longer be part of "The Crown" when it returns for season 3 on Netflix. As arranged earlier, the series will move on with a different cast with Olivia Colman replacing her as the Queen.
The actress, however, will soon begin work with Ryan Gosling for the Neal Armstrong biopic "First Man." Foy also nabbed the role of the hacker Lisbeth Salander in the sequel to "The Girl With the Dragon Tattoo." "The Girl in the Spider's Web" will be filming this year as well.
Moore, on the other hand, starred in the A.A. Milne biopic "Goodbye Christopher Robin" last year. The actor was also in the British series "The Last Post."
Foy and Moore met while filming "Season of Witch" in 2011. They got married in 2014 and she gave birth to their daughter the following year.