'Tokyo Ghoul' Season 3 News: Casting Additions Revealed
'Tokyo Ghoul' Season 3 News: Casting Additions Revealed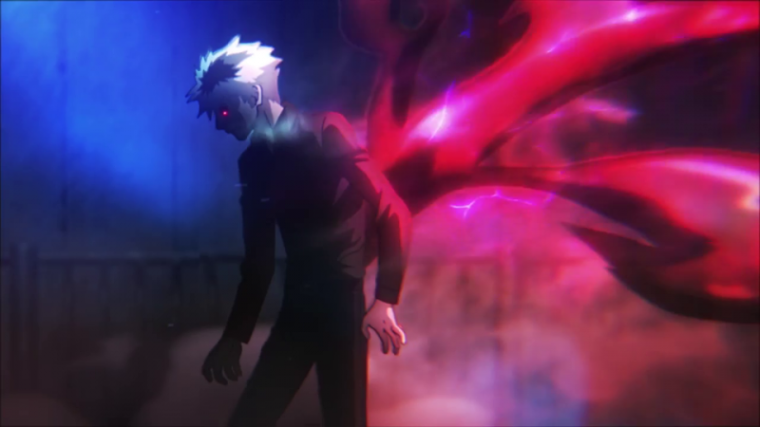 Two voice actors were added to the cast roster for the highly anticipated third season of "Tokyo Ghoul" that will be called "Tokyo Ghoul:re."
According to reports, critically acclaimed Japanese actor Miyano Mamoru will reprise his role as the notorious Gourmey ghoul Tsukiyama Shuu in the animated series adaptation of the dark fantasy manga that was created by Sui Ishida.
Meanwhile, "Attack on Titan" and "Blood Blockade Battlefront" voice actress Kobayashi Yuu will lend her voice to the anime version of Kanae von Rosewald.
The two will join returning voice cast members Natsuki Hanae as the protagonist Haise Sasaki/ Ken Kaneki, Kaito Ishikawa as the squad leader of the Quinx Squad Kuki Urie, Yuma Uchida as Rank 3 Ghoul Investigator Ginshi Shirazu, Natsumi Fujiwara as Tooru Mutsuki, and Ayane Sakura as the vice-squad of the Quinx Squad Saiko Yonebayashi.
The plot of "Tokyo Ghoul: re" will feature the events that transpire two years after the timeframe of the animated show's first season. In the upcoming sequel, Ken Kaneki will change his name to Haise Sasaki after losing most of his memories after suffering from an amnesia during his intense battle with Kisho Arima.
Haise Sasaki will find himself joining the Commission of Counter Ghoul (CCG) and will be promoted to become the head of his own Quinx Squad that will be formed by other half-humans, half-ghouls like himself.
The manga series was first published in Shueisha's Weekly Young Jump from 2011 up to 2014. Meanwhile, the first season of the anime came out with 12 episodes that aired from July to September 2014. On the other hand, the second season called "Tokyo Ghoul Root A" was composed of another 12 episodes that ran from January to March 2015.
"Tokyo Ghoul: re" is also expected to come out with 12 episodes, and the animated series is expected to premiere sometime in April 2018.