'Far Cry 4' News Update: Ubisoft Says Game Sold 7 Million Units in Under 2 Months
'Far Cry 4' News Update: Ubisoft Says Game Sold 7 Million Units in Under 2 Months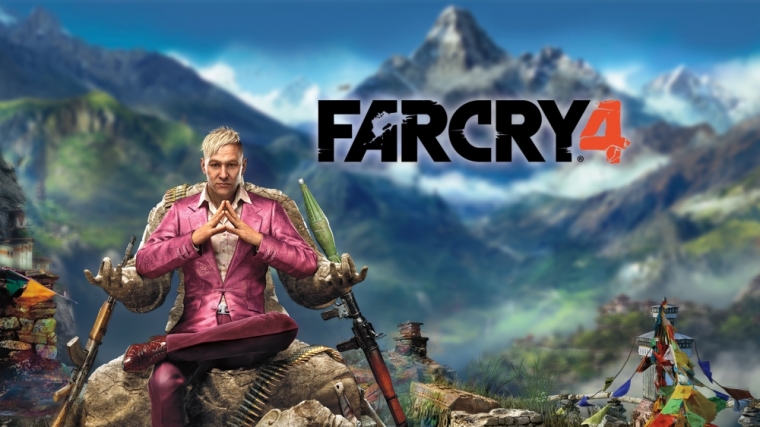 Ubisoft declared that "Far Cry 4" sold 7 million units in less than two months.
The company's CEO Yves Guillemot announced that the game will be around for a long period of time and it is a powerful competitor for games with a "shooting" theme. The sales that "Far Cry 4" achieved were unexpected and it was the best record they got in terms of fan reception in the entire history of the franchise.
Recently, Ubisoft rolled out fresh expansion packs for "Far Cry 4" players using PlayStation 3, PlayStation 4, Xbox One and Xbox 360 on Feb. 10. The expansion pack entitled "Overrun" became available for PC users two days after.
The most recent release allows different teams to gain points while fighting for control over "one of the three capture zones." The scores get higher when the team obtains more zones to control. There are two rounds in the "Overrun" matches and the score in every round is added up to declare a winner at the end.
Other than that, there are also four new maps that the players can navigate. The maps are strategically designed to "support the tactical yet frenetic" playing techniques in "Overrun."
In addition, there is a new vehicle called the Dune Buggy. This is a powerful and speedy vehicle that can determine who is the winner and who is the loser in "Far Cry 4."
The new features make "Far Cry 4" more exciting for gamers and keep its record as fan-favorite in the gaming world. The game is highly praised by players since there were no technical and performance issues encountered unlike Ubisoft's Assassin's Creed Unity that was unstable when it was launched.
"Overrun" is not the only expansion pack for "Far Cry 4" that will be released. Another pack entitled "Valley of the Yetis" is set to be released before this year ends.