Ubisoft Gamescom 2017 Lineup Includes Playable Demos, Stage Presentations of Upcoming Titles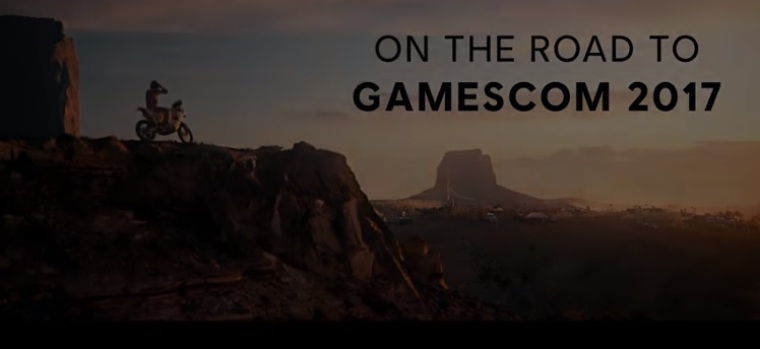 Video game studio Ubisoft has a lot of big plans for the upcoming Gamescom 2017 event later this month.
Reports reveal that at Booth B020 of Hall 6.1 of the Koelnmesse in Cologne, Germany, Ubisoft will present several playable demos of some of its fan-favorite video game titles including "Assassin's Creed Origins," "South Park: The Fractured But Whole," "Far Cry 5," "Mario + Rabbids Kingdom Battle," "The Crew 2," as well as the latest seasons of "For Honor" and "Rainbow Six Siege."
There will also be several stage performances for the upcoming installment of the "Just Dance" rhythm game franchise as well as other exclusive presentations, trailers, and new information about their upcoming titles and other special giveaways during the upcoming event. It will also conduct the "Rainbow Six Pro League Season 2" finals, among others.
Players who will drop by the Ubisoft booth will also have the chance to get special in-game rewards for some of the games featured on the Ubisoft Club.
In a statement released through the game developer's blog, Ubisoft's International Events Director Leon Winkler revealed their goal for the upcoming annual video game trade show. According to Winkler, they want to be able to reach out to as much players as possible.
They also released a trailer to showcase their offerings for Gamescom 2017.
"This is one of the reasons why we will have the most game stations we ever had at gamescom. Besides letting people experience our worlds while playing our games, we will extend the experience by providing immersive activations that are in line with the different game worlds we have," the game studio executive stated. "For example, to show our appreciation for the art of cosplay and to celebrate the 10th anniversary of Assassin's Creed we will have a lineup of eight different AC costumes on display created by world renowned cosplayer Rick Boer."
Gamescom 2017 is scheduled to run from Wednesday, Aug. 23, until Saturday, Aug. 26.