Virginia Auto Tech Saves Kitten Stuck in Car Fender After 45-Mile Ride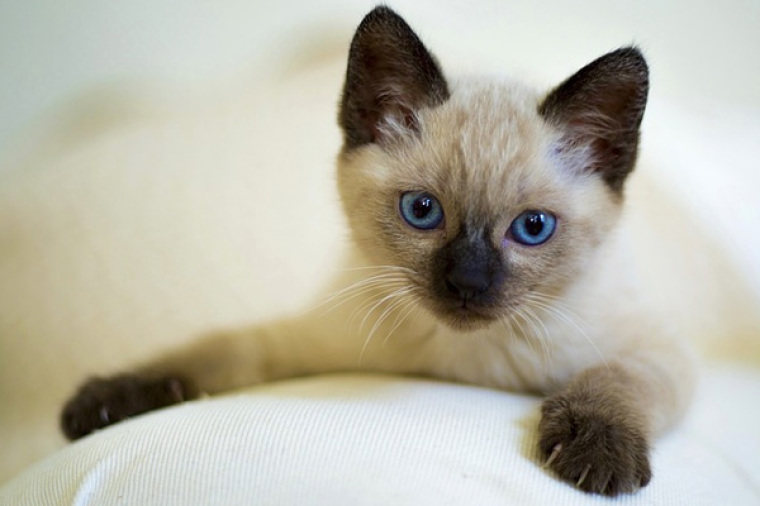 An auto technician from Leete Tire & Auto Center in Petersburg, Va. successfully rescued a kitten that was stuck in the fender of a car during almost an hour of transit from Capron.
Speaking with CBS 6 TV, the auto center's spokesperson Lea Tatum Rowsey said that they were contacted by the city's animal control office to seek help.
"We received a call from Debbie Broughton [with Petersburg Animal Control], that there was a kitten trapped inside the fender well of a Kia Sedona. Leete Tire & Auto Service Manager Warren Strum, jumped to the rescue and quickly extracted a scared, but unharmed kitten!" Rowsey said.
However, there are no explanations yet why the kitten ended up in the car's fender well in the first place.
After Strum successfully extracted the kitten, the auto shop's general service technician Charles William reportedly adopted the animal on the spot. According to Rowsey, there are no signs of ownership since the kitten has no collar. She was also looking very young and very frail.
The Petersburg Animal Care and Control also revealed on a Facebook page that they learned about the kitten's condition when a woman called them when she discovered it under her car. It managed to survive the 45-mile drive with no injuries. After the rescue mission, the kitten will have her forever home since the person who adopted her is known for being a cat lover. They also made the connection instantly.
Eunika Brown, the lady who drove the car where the kitten was stuck, also shared the incident on Facebook to thank the Petersburg Animal Control and Leete Tire & Auto Center for doing a good job in saving the cat. She also expressed her happiness when the kitten found a forever home.
The Petersburg Animal Control has yet to release a statement about the incident.