When Is Passover 2018 And What Is It?
When Is Passover 2018 And What Is It?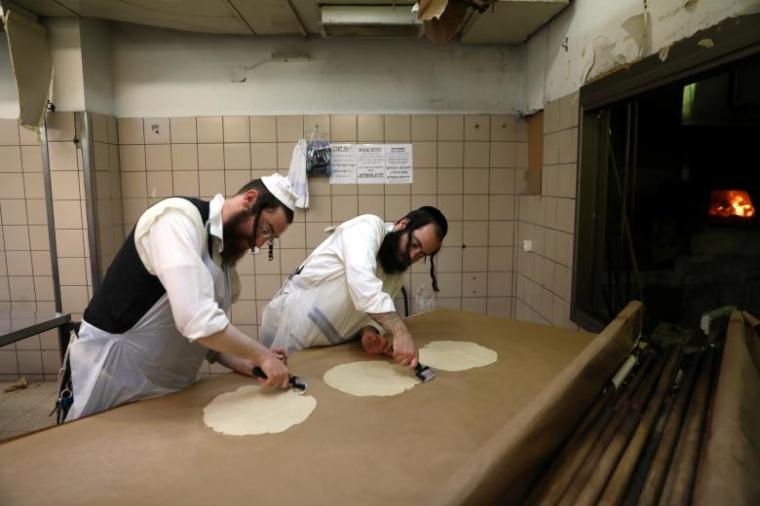 Passover is just around the corner, but many still do not know what the holiday is all about.
For those who are unaware, Passover is a festival that spans eight days (seven days in Israel) that is held in remembrance of the Israelites' liberation from slavery in ancient Egypt. Known as Pesach in Hebrew, the Jewish holiday is observed by many around the world.
Historically, the Israelites once served under the Egyptian pharaohs, being forced to work with no regard for their health or safety. Moses was sent by God to tell the Pharaoh to set them free, but he refused to obey. As punishment, God released upon the Egyptians 10 plagues, including killing their firstborn. However, the Israelites were not affected by this. Eventually, the Pharaoh relented and set the Israelites free.
This year, Passover begins on the penultimate day of March, with Seder taking place after nightfall. The holiday will last until the first week of April. Last year, Passover took place from April 10 to 18.
During Passover, matzah and maror are eaten. Matzah is unleavened bread, while maror are bitter herbs like horseradish. When the Israelites were set free and traveled to Mount Sinai, they were in such a hurry that not enough time was given for their baked breads to rise.
Other foods consumed during the holiday are charoset, which is a sweet paste composed of fruit and nuts, zeroah, a shank bone, beitzah, a hard-boiled egg, and karpas, a leafy green vegetable. These foods, of course, have their own respective symbolism.
As for beverages, wine is common and drinking four cups of it is compulsory throughout Seder, which is observed during the first two nights of Passover and is a highlight of the holiday. Of course, it is also important to keep everything kosher.
This 2018, Passover will start on March 30 and end on April 7.