WWDC 2018: Apple Reveals Event Dates, Schedules for Ticket Application
WWDC 2018: Apple Reveals Event Dates, Schedules for Ticket Application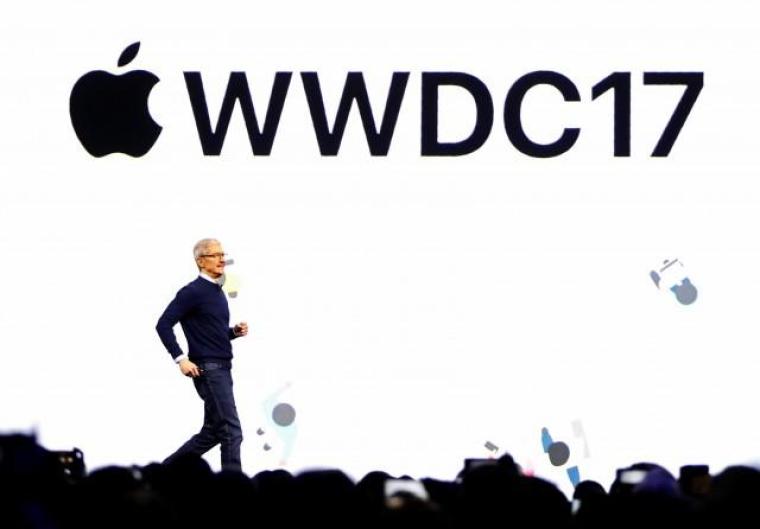 Apple has revealed several important details months ahead of one of the major events that the technology giant hosts - its annual Worldwide Developers Conference.
The Cupertino, California-based company announced this week that the 29th WWDC will be held on June 4- 8 at the McEnery Convention Center in San Jose. Like in the previous years, developers and guests will have to secure tickets before the conference kicks off.
The target audience of the WWDC are mainly developers, as the event's name suggests, since the primary presentations in the conference are focused on the upcoming platforms and system updates for Apple hardware products.
"Last year at WWDC Apple debuted ARKit, and since then, developers with apps in every category on the App Store have embraced inventive ways to engage customers with virtual experiences overlaid in the real world," Apple recalled.
However, Apple is also opening the conference for up to 350 "talented students and STEM organization members." The company then announced the schedules of when developers and qualified students can apply for their tickets to the WWDC 2018.
As of this writing, developers can register for the chance to get tickets to the event until Thursday, March 22, at 1 p.m. EDT. Applications can be submitted through a dedicated website, and according to Apple, "tickets are issued through a random selection process."
Lucky developers will be notified of their application status on Friday, March 23, at 8 p.m. EDT and a ticket will cost $1,599.
Apple also reminded interested participants that a valid membership to the Apple Developer Program or Apple Developer Enterprise Program as of March 13, 2018 at 1 p.m. EDT is required for the registration. Meanwhile, young developers who are 13 to 17 years old can also get their tickets but their applications must be completed by a parent or guardian who meets the mentioned qualifications.
As for eligible students and scholars, they can submit their applications starting Monday, March 26.
"Developers selected for a scholarship will receive a WWDC18 ticket, lodging for the conference, and one year of membership in the Apple Developer Program free of charge," Apple added.