Xiaomi Mi Max 3 Release Date, Specs Rumors: Next Iteration's Features Rumored to Include Wireless Charging, Facial Recognition
Xiaomi Mi Max 3 Release Date, Specs Rumors: Next Iteration's Features Rumored to Include Wireless Charging, Facial Recognition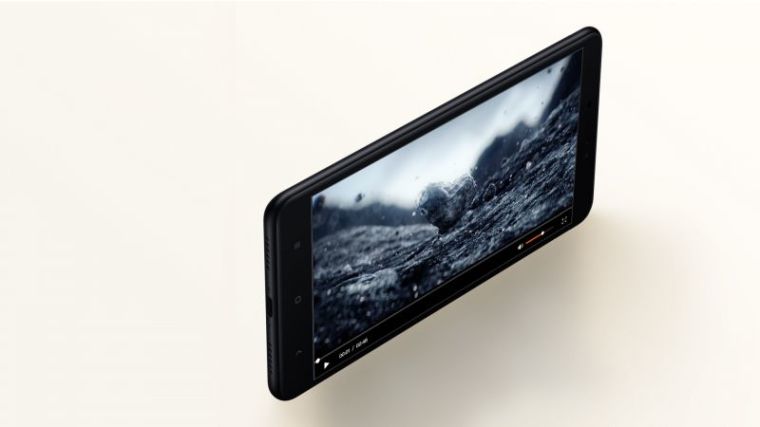 The Xiaomi Mi Max 3 is rumored to support wireless charging and facial recognition.
The Chinese smartphone maker is expected to launch Mi Max 3 as one of its new hardware products for 2018. And recently, there have been speculations that the company could bump up its offering with the addition of wireless charging support and a more advanced biometric security feature.
XDA-Developers shared several pieces of information from a set of firmware files they had gathered which included the possibility of wireless charging as seen in the strings of code within the MIUI Keyguard APK. These will particularly alert the users if the wireless charging ended due to several reasons such as removing the device from the charging hub.
Added to the discovered codes, there were also instructional photos and videos that showed users how to charge the Mi Max 3 wirelessly. However, XDA-Developers noted that the smartphone illustration in the image might not represent the actual design of the Mi Max 3.
Aside from the firmware data, the same report shared that Xiaomi had joined the Wireless Power Consortium in 2017 so seeing several new smartphones emerge that support cordless charging options would not be that surprising.
There were also a number of lines in the code that contained the term "CameraId" which led to the speculations that the Mi Max 3 could support facial recognition. It likewise revealed that the Mi Max 3 could be equipped with a Sony dual-lens camera on the rear and a Samsung-made sensor on the front.
Meanwhile, the report shared that the same strings hinted that there would be more than one sensor placed on the display notch and the other could be intended as a dedicated iris scanner.
The firmware codes also reportedly revealed that the Mi Max 3 would be powered by the Qualcomm Snapdragon 660 and clocked up to 2.2 GHz. The "Max" in the smartphone's name signifies the battery capacity of the smartphone line, and according to the same report, the Mi Max 3 could sport a 5,500 mAh component.
Meanwhile, in the aggregated rumored specs of Mi Max 3 seen on GSM Arena, the device is believed to sport a large 6.99-inch display and comes out of the box with an Android 8.0 Oreo operating system.