YouTube's New Moderators 'Accidentally' Take Down Right-Wing Channels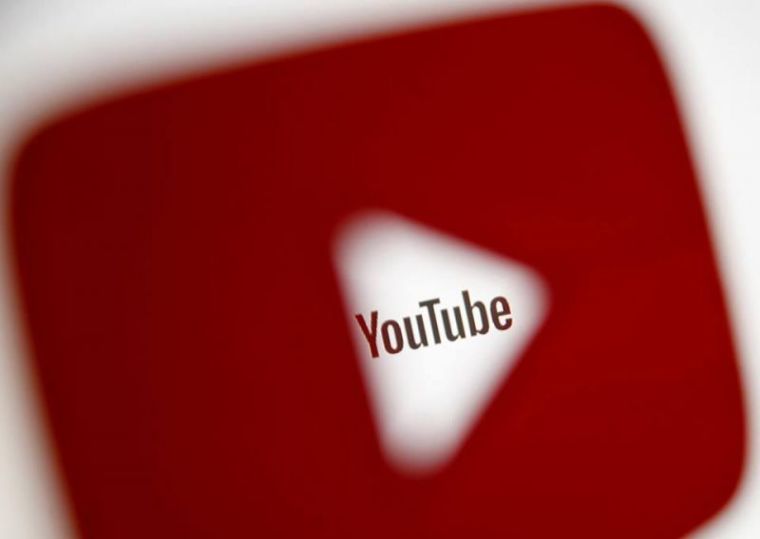 YouTube has said that the removal of right-wing videos and channels from their site was an accident made by their new moderators.
The video-sharing giant has increased its efforts to remove offensive content uploaded on their website. With this move, over 10,000 staff were hired last year to moderate the influx of fake news, scandals and extremist videos. However, YouTube faced yet another problem as they tried to address their problems.
In the wake of the Parkland, Florida shooting on Feb. 14, these new moderators have also removed videos from right-wing, pro-gun producers. Some channels were taken out entirely.
For this, YouTube has released an apology via e-mail.
"As we work to hire rapidly and ramp up our policy enforcement teams throughout 2018, newer members may misapply some of our policies resulting in mistaken removals," Youtube said in a statement given to Bloomberg.
"We're continuing to enforce our existing policies regarding harmful and dangerous content, they have not changed," the largest streaming platform added.
According to the Outline, many accounts were banned from the site including Titus Frost, Bombard's Body Language, Ron Johnson, David Seaman, and Jerome Corsi.
Corsi had posted a tweet on Feb. 27 complaining about the situation. He wrote that YouYube not only removed his videos, but also disabled him from livestreaming on the platform for 90 days.
"CENSORSHIP or LEFTISTS attacking @realDonaldTrump WE NEED TO PROTEST YouTube @YouTube @Google RESTRICTING CONSERVATIVES ON INTERNET #InternetBillOfRights," the 71-year-old conspiracy theorist wrote.
YouTube has received several criticisms about this mistake and has been accused of censorship. However, the platform has promised to bring back the videos and accounts that were mistakenly removed.
Earlier this year, YouTube also tightened their monetization policies in reaction to several controversial issues that faced the website. The new rule is that content creators must first generate 4,000 hours of watchtime over a 12-month period and get at least a thousand subscribers.