Alabama police department says spike in juvenile crime due to Satanism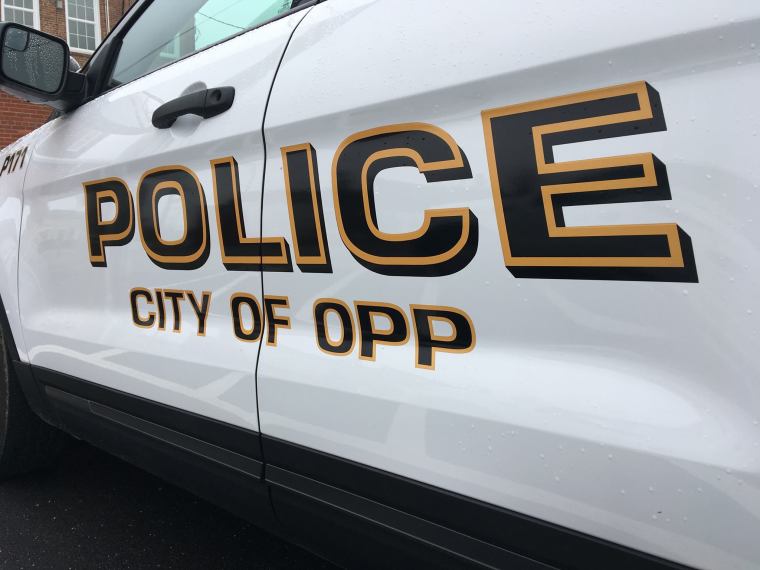 The Opp Police Department in a rural Alabama has come under fire from an atheist group for publicly blaming the town's growing juvenile crime rate on residents embracing Satan and turning away from God.
The controversy erupted Tuesday after the police department made the claim on Tuesday in a since deleted post on their Facebook page.
"This past Sunday, a young man was shot and killed in Kinston. Monday night, a mother was shot and killed in Northern Covington County. There have been five murders in Covington County in 2018. These murders have been done by our young people. This is happening because we have turned away from God and embraced Satan," the police department stated.
The police department then urged the small town of 6,500 to seek God's help in bringing down the crime rate and be better parents.
"We may have not meant (sic) to do so but, we have. It is time to ask for God's help to stop this. It is time to be parents and raise our children, not have them raise us. It is time to fully support law enforcement and stand by the officers and deputies that are far too often having to walk into these dangerous situations and clean up the mess. Friends, it is time to stand up and be responsible, grown up leaders in our community. Bottom line, there are sheep; there are wolves and there are sheep dogs. Which group do you belong to?" the post ended.
Reacting a day later to the post, the FFRF called the statement inappropriate and called on the police department to retract it.
"The department has very directly endorsed one religious ideology to the exclusion of minority religions and atheism, and decried Satanism. Neither message is permissible," FFRF Associate Counsel Sam Grover said in a press statement.
"It is negligent for the department to spread a message of  prejudice against those who choose not to believe in or worship a god. The department certainly has no data to support its theory that a rise in violent crime is caused by those choosing to turn away from god belief. Numerous scientific studies prove otherwise," the FFRF continued.
The atheism advocacy organization further cited findings from psychology and sociological studies claiming that states with the highest murder rates, including Alabama, tend to be highly religious, but the states with the lowest murder rates tend to be among the least religious in the country, such as Vermont and Oregon.
"It is the height of hypocrisy to call for a reduction in crime through an act that itself breaks the law," FFRF argued.
Critics such as the Arizona chapter of the Satanic Temple also slammed the police department's statement online.
"The person who runs the official Facebook page for the Opp, Alabama Police Department needs [to] take a refresher course on separation between church and state," the organization said on Twitter.
Opp Police Department officials were not immediately available for comment when contacted by The Christian Post on Friday.