Black History Month: 5 interesting facts about the annual observance
Carter G. Woodson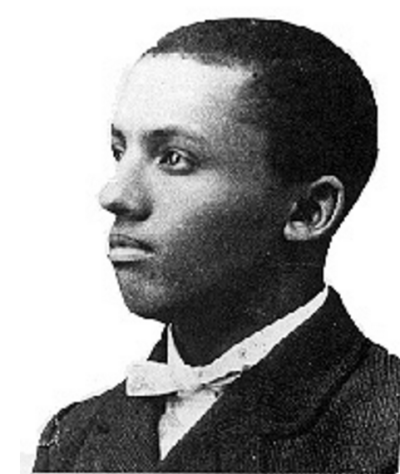 What Americans now observe as Black History Month originates from the observance known as Negro History Week, which scholar Carter G. Woodson first championed.
Woodson, a teacher, school principal and Howard University professor, undertook many efforts to champion the learning of African American history, which was largely ignored by the predominantly white American historical profession.
"With funding from several philanthropic foundations, Woodson [founded] the Association for the Study of Negro Life and History in 1915 in Chicago, describing its mission as the scientific study of the 'neglected aspects of Negro life and history,'" noted the NAACP.
"The next year he started the scholarly Journal of Negro History, which is published to this day under the name Journal of African American History."
Woodson also published several books on African American history, including A Century of Negro Migration (1918), The Education of the Negro Prior to 1861 (1919), The History of the Negro Church (1921) and The Negro in Our History (1922).