Black History Month: 5 interesting facts about the annual observance
Black Resistance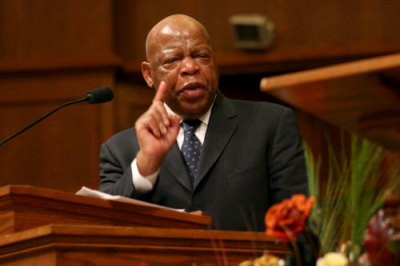 The Association for the Study of African American Life and History, which Woodson founded in 1915, holds an annual festival in honor of Black History Month, which includes a different theme each year.
In an announcement made last December, ASALH revealed that the theme for the third annual Black History Month Festival in Washington, D.C, will be "Black Resistance."
"Black Resistance has taken many forms throughout history. As the late Congressman John Lewis advised, 'Never, ever be afraid to make some noise and get in good trouble, necessary trouble,'" stated the ASALH.
"The festival will address 'Black Resistance' in the arts, public history, African American music, the Black press, and the Black church, only to name a few."