Black History Month: 5 interesting facts about the annual observance
Black History Month beyond the United States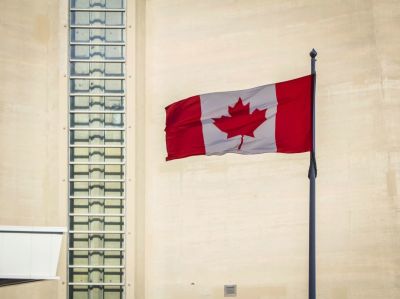 Although the annual observance began in the United States and is most commonly associated with American history, Black History Month is also observed elsewhere.
Commemorations of black history are also held in other nations in North and South America, with the Canadian Encyclopedia crediting "Black sleeping car porters for bringing it to Canada."
Toronto is credited as the first municipality in Canada to officially celebrate Black History Month, doing so in 1979 due to the efforts of the Ontario Black History Society.
"MP Jean Augustine introduced a motion in the House of Commons on 14 December 1995. It aimed to note 'the diversity of the Black community in Canada and its importance in the history of this country, and recognize February as Black History Month,'" noted the encyclopedia.
"The House of Commons adopted the motion unanimously. It went into effect on Feb. 1, 1996. For the first time, Black History Month was officially observed nationwide."