Has the Opioid Crackdown Gone Too Far?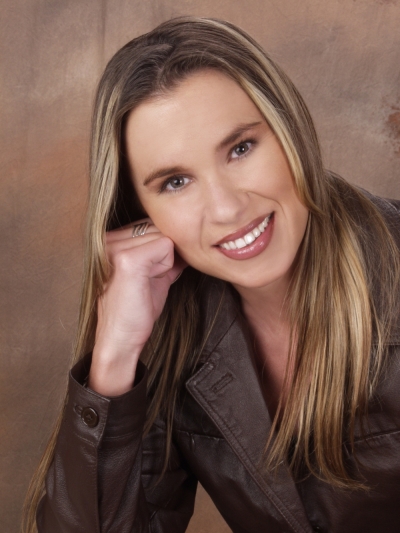 The government began a crackdown on opioids a few years ago due to an increase in overdose deaths from opioids. In October, President Trump declared that the opioid epidemic had become an emergency. He took several steps to have the government look into alternative treatments, in an attempt to discourage doctors from prescribing opioids. At least 17 states have enacted strict laws limiting the length of painkiller prescriptions. Other states are passing dosage limits. The Centers for Disease Control and Prevention issued guidelines for providers last year, stating that three days of an opioid painkiller should be sufficient and more than seven days "will rarely be needed." Doctors are now encouraged to stick to these limits.
Drug overdoses have become the leading cause of accidental deaths in the U.S. Around 64,000 people died from drug overdoses in 2016. This surpassed deaths caused by car accidents. Opioids are also falling out of favor because they don't work for long-term treatment on some patients. Patients can become acclimated to painkillers. Pharmaceutical companies using aggressive marketing tactics are partially blamed for the increase in opioid prescriptions.
Some of the crackdown is due to confusion between (illegal) heroin overdoses and prescription drug overdoses. Prescription opioids include Vicodin, Percocet or oxycodone, hydrocodone and morphine. But legal or not, they all are lumped in together as opioids. The reality is, prescription opioid drug overdoses leveled off in 2011, averaging under 18,000 deaths a year. Less than half of all adults who misuse opioids do so through a prescription. Meanwhile, heroin deaths continue to rise. This is in part due to Fentanyl, a potent opioid, being increasingly mixed with heroin. By 2016, deaths involving fentanyl surpassed deaths involving prescription opioids and heroin. Partially driving the increase in heroin was doctors' increasing refusal to prescribe opioids — so patients turned to the more dangerous heroin instead.
But there is a difference between taking prescription drugs and using heroin. There are millions of Americans in chronic pain who depend on prescription opioids for pain relief, who don't abuse the drugs and who have doctors that carefully monitor their dosages. Many have found nothing else to be as effective. An estimated 126 million adults in the U.S. reported some pain in the previous three months.
While it's true that some doctors were careless in overprescribing opioids, it's not fair to punish innocent patients for what other doctors did. Seattle Pain Centers, a chain of eight Washington clinics, was shut down in July 2016 over allegations of improper oversight leading to the deaths of several patients. It left 8,000 patients scrambling for new providers. People who have lived squeaky clean lives, who have never had a drop of alcohol, smoked a cigarette, or put anything else unhealthy in their body are now being treated suspiciously by their doctors and pharmacies. Getting prescriptions and filling them has become a bureaucratic, humiliating nightmare.
Doug Hale, 53, of Vermont, who suffered from pain caused by interstitial cystitis, severe migraines, and a back condition, took his own life in 2016 after his doctor stopped prescribing oxycodone and methadone for him, not wanting to "risk his [medical] license." Doctors now tell patients taking prescription opioids that they need to reduce their intake or wean off of the drugs altogether.
Mark Ibsen, a doctor based in Montana, posted a video of himself with a patient who was distraught after having her oxycodone and morphine dosage cut by one third. "If she could get her opiates, she wouldn't be trying to kill herself," he pleaded.
The left thinks the solution is to transfer everyone to smoking pot. While medical marijuana is legal in many states now, it doesn't work as well for pain with some patients. Additionally, it's illegal to own a firearm if using marijuana. Medical marijuana card holders are prohibited from buying firearms through background checks.
There are countless stories of people living with chronic pain who are now restricted from obtaining the relief they need from opioids. Many of the people judging them and advocating for restrictions have never felt chronic pain. The 38 percent of the population taking prescription opioids can't all be wrong, they can't all be abusing drugs. Leaving up to 38 percent of the population in pain due to the carelessness or addictions of others is not a solution. Doctors are terrified to prescribe opioids after seeing what happened to other doctors. They know the consequences of overprescribing. It's time to let the pendulum swing back and let doctors decide what is best for their patients. When government steps in to regulate things, it usually does a poor job and this is no exception.