Imprisoned for a Crime He Didn't Commit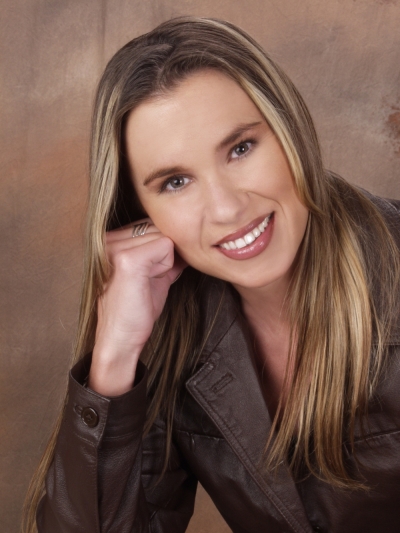 Senator Kirsten Gillibrand (D-NY) has made sexual assault, particularly within the military, the focus of her political career. It has resulted in a significant crackdown on those types of offenses. But has the Democrats' crackdown gone too far, entrapping innocent people?
Dan Wilson was a colonel in the Marine Corps. He spent 37 years serving his country with a virtually unblemished record. He served in the Gulf Wars, Afghanistan and Iraq. His awards include the Bronze Star, the Legion of Merit, the Defense Superior Service Medal, and the Meritorious Service Medal. But one false child sexual accusation destroyed his career and put him behind bars. Military.com observed, "The allegations of these crimes sent shock waves through the military community, particularly among those who had known Wilson." It did not fit his character.
The son of a well-loved pastor in Washington state, Wilson shared his father's willingness to help others. He met a Major and his wife who needed help with a letter recommending a transfer to Camp Pendleton. He kindly wrote the letter. But instead they were transferred to Camp Lejeune. When they needed help moving back to the military base, he jumped right in. The couple came over to his house with his wife and their three young daughters to visit Wilson and his wife a few times. The girls enjoyed rough housing; jumping all over him, their dad and the couch. The adults were drinking alcohol. At no time was Wilson alone with the girls; his wife and the girls' parents were always there too.
One of the girls, age six, ran into her father's leg, hurting herself. Her mother took her into the bathroom and shut the door. The Wilsons could hear her talking to the girl. She started asking her if Wilson had touched her improperly. The girl denied it. But her mother continued asking her.
An investigation was launched, and DNA evidence was taken from the girl's clothing. It did not match Wilson's, it was likely her father's. The girl's mother signed a statement saying Wilson had not sexually abused her. Anyone investigative agents called who had positive things to say about Wilson did not receive any more calls. The investigation went on for a year. They found no evidence of child pornography on Wilson's phone or computer. He had no prior history of abusing children; Wilson has children and stepchildren who vouch for his innocence. Child molesters often have a history of abusing stepchildren.
Wilson was given a jury trial by his peers; colonels and higher ranking officers. Politically aware of Gillibrand's military sexual assault crackdown, they had an incentive to find Wilson guilty. Incredibly, the prosecution portrayed him as a predator whose kindness toward the family was really "grooming" the young girls. A woman separately accused him of a sexual offense, but it was thrown out as baseless. However, it tainted the jury. Still, the prosecution confided to Wilson's team that they thought their case against him was so weak they were going to lose. The jury convicted Wilson on circumstantial evidence only, since the physical evidence exonerated him. He was sentenced to five and a half years in a military prison, and began serving time last fall.
While in prison, Wilson was transferred to a sex offender help unit. But once they saw he did not fit the profile, they transferred him out of it. Wilson has been stripped of his retirement and pension. He is currently appealing the decision.
The only other disciplinary action that was taken against Wilson in his 37 years of service was due to a personality conflict in Australia with another officer. His commanding officer, Lt. Gen. Larry Nicholson, initially agreed that was the problem, and declined to take any action against Wilson, finding his behavior merely coarse joking. The report stated in part, "Lt. Gen. Nicholson viewed this narrative as credible and told IGMC he viewed the allegations that emerged in Darwin as 'he said, she said,' and that he believes Col. Wilson did nothing criminal ... nothing illegal. He hadn't broken the [Uniform Code of Military Justice]; he had just been stupid." Nicholson appears to have been pressured later to fire Wilson from the Australian location and return him to the U.S.
It was unfair to bring up this behavior in isolation against Wilson. The military is known for crude behavior and jokes, watch any military movie and it is prevalent. Once this minor incident was magnified into something more than it was, it became easier to believe that Wilson was capable of more severe wrongdoing. But it makes no sense that Wilson would molest a young girl with her parents, sisters and his own wife present. He was never alone with the child. Senator Gillibrand's crackdown on military sexual assault has gone too far with the public hysteria and destroyed the life of an innocent man.