The Hate-Filled White House Correspondents' Dinner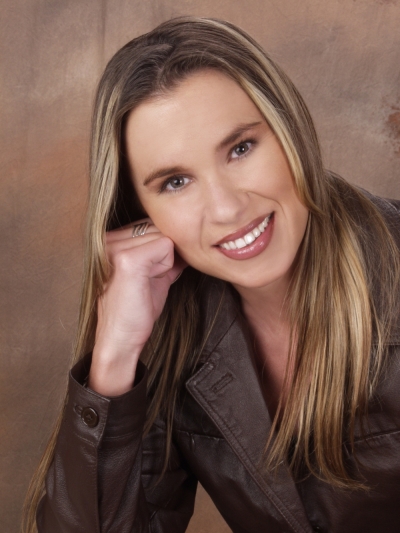 Unlike comedy in past years, today's left-leaning comedians no longer make funny jokes, the type of jokes the average person can repeat. Now it's a barrage of cruel, insulting and profane remarks. This is quite hypocritical because the left champions treating everyone as if we're walking on eggshells. You can't "fat shame" or insult someone's appearance, or the precious little snowflakes might get upset. But Saturday evening's White House Correspondents' Dinner was full of that kind of cruel humor.
President Trump did not attend — why would he want to sit through a monologue of Trump bashing? If he wants to hear that, he can tune in to late night comedy, which has turned into vicious attacks on Trump and conservatives. Trump wrote in a campaign email, "Why would I want to be stuck in a room with a bunch of fake news liberals who hate me?"
Michelle Wolf, a comedian who hosted the event, made disgusting jokes during her 15-minute monologue, many which are too inappropriate to reproduce here. She called White House Press Secretary Sarah Huckabee Sanders "an Uncle Tom but for white women who disappoint other white women." She took a cheap shot at Sanders' appearance, "I'm just excited Sarah finally gets to go to prom," a reference to the dinner's reputation for being a "nerd prom." Sanders sat a few feet away not smiling.
Maybe Wolf thought it was acceptable to make rude jokes about Trump because he often attacks his opponents on Twitter. But Sanders has done nothing to deserve the vicious attacks. Wolf no doubt thinks of herself as a feminist. Feminists have been saying for years that it's wrong to criticize women's appearances. Wolf probably attacked Sanders' appearance because there's nothing substantive to attack about her. Sanders has excelled in the position of press secretary.
Wolf called President Trump a racist who "loves white nationalists." She used profane language to talk about Trump's alleged relationships with women and joked crudely about allegations regarding him and a porn star. Wolf made many more crude sexual references. Considering the left's aggressiveness cracking down on sexual harassment with the #MeToo movement, it was pretty hypocritical for her to make sexual jokes so crude they cannot be reproduced here. She signed off her routine using the f word.
Some of the left-leaning journalists realized the rude and hypocritical joking directed at conservatives wasn't helping them. AP reporter Meg Kinnard tweeted, "If the #WHCD dinner did anything tonight, it made the chasm between journalists and those who don't trust us, even wider. And those of us based in the red states who work hard every day to prove our objectivity will have to deal with it." Peter Baker, chief White House correspondent of The New York Times, tweeted, "Unfortunately, I don't think we advanced the cause of journalism tonight." The Atlantic concluded that Wolf did not understand the distinction between "roasting" and "bullying." Axios, the Washington, D.C. tipsheet, called it a "big, embarrassing win" for Trump.
The left-leaning Washington Post ran an article entitled, "For the sake of journalism, stop the White House correspondents' dinner." In it, Margaret Sullivan said "it's become close to suicidal for the press's credibility." She admitted that Trump looked more like he represents the interests of real Americans by holding a campaign rally in Michigan that evening instead of attending. In contrast, the journalists looked like elitists with their ritzy dinner at The Hilton. Plenty more left-leaning journalists piled on, realizing the disastrous dinner made them all look bad.
The dinner has gradually been losing its allure, no doubt due to the offensive joking. The New York Times stopped attending the dinner in 2008, likely due in part to really rude skewerings of President George W. Bush. The A-list celebrities who used to attend mostly stayed away. Comedian Kathy Griffin was one of the few celebs who showed up, probably because she is desperate to revive her failing career after taking a photo with a bloodied replica of Trump's head. She fit right in with the coarse jokes.
Whatever happened to good old-fashioned humor? There was no need to sink into the gutter. If they had kept the jokes tasteful, Trump probably would have attended. Trump tweeted Sunday that Wolf had "bombed," and that the dinner was a "very big, boring bust."
Unfortunately, these people with their demented sense of what's "funny" are the ones writing daily news about the Trump administration. If you needed any more evidence of their journalistic bias, the vile hatred toward Trump and his staff was on featured display at the dinner. It remains to be seen whether the journalists will clean up their act next year or whether they will continue to bring about the complete demise of the annual event, which has been around since 1921.