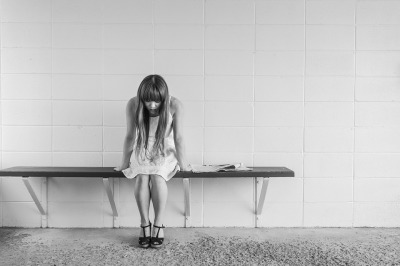 I want to share with you five powerful Bible verses you can memorize if you are battling anxiety as I do. I can be a very anxious person and any number of things can trigger an episode. Our world has a lot going on and that only increases anxiety for millions of people battling it. 
Anxiety is a mental health illness that affects over 40 million adults.  According to the Anxiety & Depression Association of America, "Anxiety disorders are the most common mental illness in the U.S., affecting 40 million adults in the United States age 18 and older, or 18.1% of the population every year." 
What I have found has helped me was when my wife wrote different Scriptures on index cards and placed them all throughout our house. They would be placed in a position that was very noticeable and as a result, God's Word was in front of me daily. The daily encounter with His Word greatly encouraged me and I believe the Bible verses below will do the same for you! 
Write them out on index cards. I plan to do this again as well. 
Put them in places you go often. 
Memorize them. Let them sink deep into your heart. 
Aaron Joseph Hall is the founder of Jesus Loving Dad and host of The Jesus Loving Podcast. He's a husband, father, pastor, and author from South Florida. You can connect with him online on Gettr, Twitter, and Instagram.