Crucial Leadership Pitfalls You Need to Avoid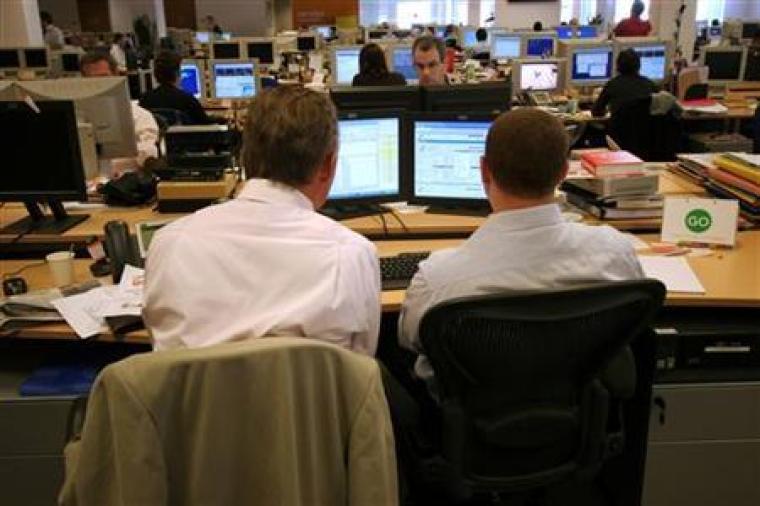 In 2017 we saw the fall of many leaders in America. While I am sure many of these individuals thought they would never fall from their lofty position, the Scripture still rings true, "So if you think you are standing firm, be careful that you do not fall (First Corinthians 10:12 NIV)." As Christian leaders, what are some pitfalls we can avoid in 2018 so that we are not making the same mistakes others made in 2017? Here are three Leadership Pitfalls to avoid in 2018.
Not Having Personal Quiet Time - This may seem simplistic, but not spending time alone in Bible Reading and Prayer can be a crucial leadership pitfall. Since a goal of leadership is to serve those we lead, we cannot serve completely without seeking God's strength to lead each day. Peter said, "If anyone serves he should do so with the strength God provides so that in all things God may be praised through Jesus Christ... (First Peter 4:11 NIV)." Our ultimate goal is for God to receive the glory in all that we do, so we must rely on His strength daily through prayer and trusting in His Word.
Not Respecting Others - In 2017, we observed many leaders fall because of their sinful nature. Selfishness took over and the desire to look out for only themselves took full display. Paul writes to the church at Philippi, "In humility value others above yourselves (Philippians 2:3 NIV)." Not respecting others can be another leadership pitfall to avoid in 2018. As Christian leaders, we should follow the model of servant leadership Jesus Christ displayed. He took upon Himself the form of a servant and became obedient unto death (Philippians 2:5-11). As we follow this model of servant leadership, we will not only be leading others in the workplace, but we will be leading others toward the Gospel of Jesus Christ.
Not Growing as a Leader - The final leadership pitfall to avoid in 2018 is not growing as a leader. When we believe we have arrived and know all there is to know about leadership, we have failed as a leader. Use 2018 to grow as a leader. Learn more about your area of leadership through reading books, interview a colleague to gain insight, listen to podcasts, or take a course on LinkedIn Learning. Proverbs 1:5 says, "Let the wise listen and add to their learning."
As leaders, let's not repeat the mistakes of the past. Let us grow in godliness, serve those we lead and learn more in 2018 than we ever have before. More importantly as Christian leaders, let's seek the glory of God in our leadership rather than the glory of man.
Drake Caudill serves in the local church as a minister and is a graduate of The Southern Baptist Theological Seminary. He writes about Leadership in Ministry at www.drakecaudill.com